Longtime NBA coach Mike Dunleavy has agreement to coach Tulane
The former Lakers, Bucks, Trail Blazers and Clippers coach will replace Ed Conroy at Tulane.
Tulane has a verbal agreement in place to hire Mike Dunleavy Sr. as its next head basketball coach, sources told CBS Sports.
One source called the completion of the deal "imminent."
Dunleavy replaces Ed Conroy, who was fired earlier this month.
He was previously the head coach of the Lakers, Bucks, Trail Blazers and Clippers. In his 17 seasons as an NBA head coach, Dunleavy was 613-716 and was named Coach of the Year in 1998-99, but Dunleavy has never coached in college.
Tulane finished 12-22 last season.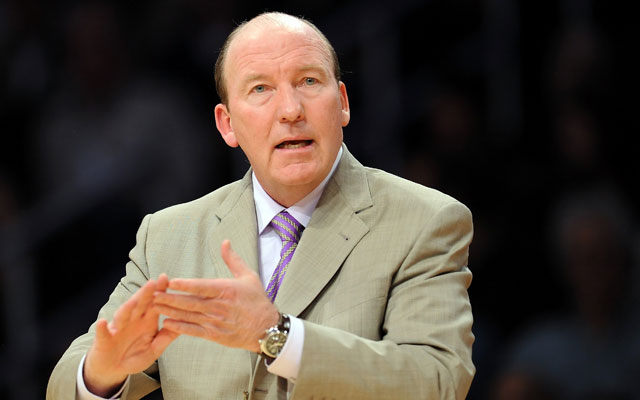 Show Comments
Hide Comments
Eight of the top nine scorers from this season's team are not returning, but UK will be fi...

A likely All-American, a big-time NBA prospect and an important X-factor to test draft wat...

Kentucky is losing 95 percent of its offense with all of its NBA talent and outgoing senio...
The former five-star recruit has not yet hired an agent

Shareef picked Arizona over UCLA, USC, LSU and others

Stephen Curry, Damian Lillard, C.J. McCollum and Ian Clark didn't come from college powerhouses,...