American Athletic Conference reveals primary logo
The American Athletic Conference released the official logo of the new conference, which officially begins July 1, 2013.
• 1 min read
The American Athletic Conference unveiled its new logo on Thursday. It was another step forward for the former Big East as they work to rebrand the image of the conference before the official launch on July 1.
"We took our preferred marks to each institution within our conference for an open forum with school presidents, athletic directors and student athletes to get their input," said Commissioner Mike Aresco. "The elegant, athletic and classic letter A with the unique star inside and AMERICAN underneath was unanimously chosen by every institution.
"We believe this bold mark and our series of ancillary marks will support our conference name and the values that our name represents. In addition, our partners at ESPN and CBS agree that its strength, simplicity and elegance will resonate well on TV."
In addition to officially assuming its new name on July 1, the American Athletic Conference will then launch the full version of its website, www.TheAmerican.org. If you visit the site today, it simply features basic information on the league and its member schools.
Rutgers and Louisville will play one season in the American Athletic Conference before leaving to join the Big Ten and ACC, respectively. They will be replaced by East Carolina, Tulane and Tusla for the 2014-15 academic year, giving the league 11 football schools for 2014 with Navy joining as a football-only member in 2015.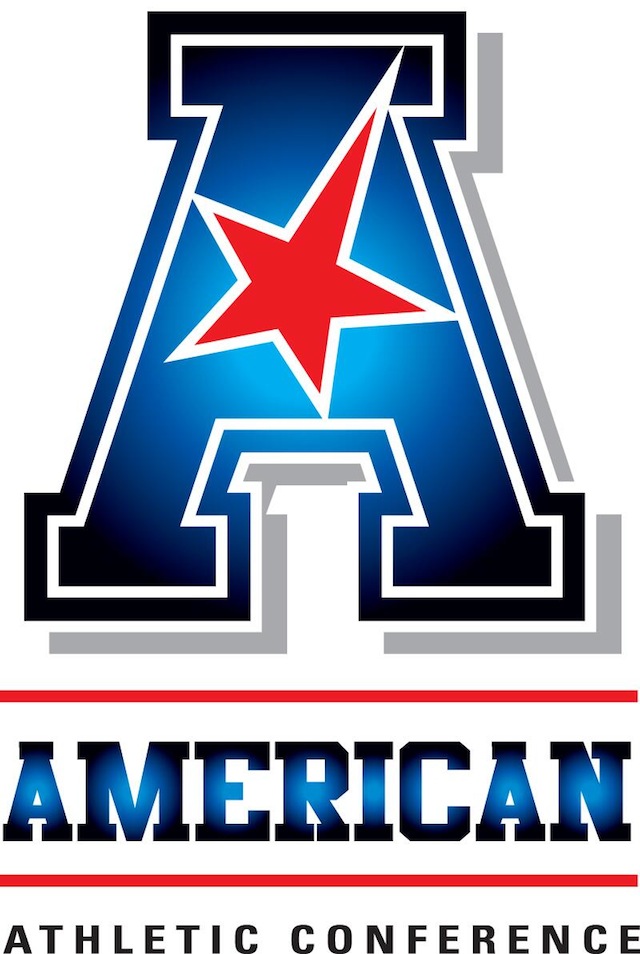 Show Comments
Hide Comments
It seems there's a lot of talent in the SEC

There are all sorts of drafts out there and these are my favorites

It's time to say goodbye to so many great players
What colleges and conferences had the most first-round picks in the 2017 NFL Draft?

Myles Garrett and Leonard Fournette were top-rated prospects coming out of high school

Ohio State and Washington will play in Seattle in 2024 and Columbus in 2025