Cal safety released from hospital after hard collision
California safety Avery Sebastian reportedly has movement in all his extremities after a hard collision leaves him immobilized Monday night.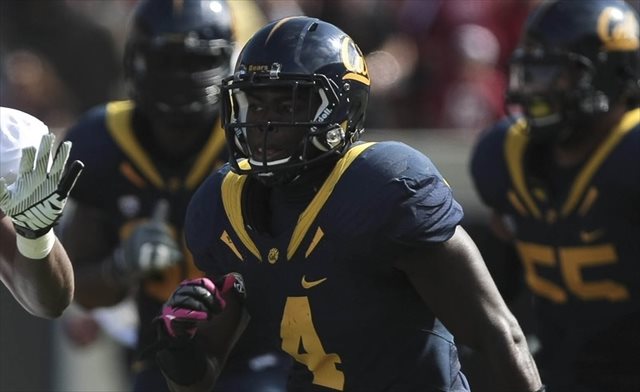 Some very, very good news for the California Bears: safety Avery Sebastian was released from the hospital Tuesday morning, the Associated Press reported.
Sebastian was hospitalized overnight following a hard scrimmage collision that appeared to leave him immobilized for more than 15 minutes. Sebastian was taken from the Bears' practice to Oakland's Highland General Hospital Monday night after the collision. 
The school issued a statement late Monday that said Sebastian had movement in his extremities and would be released from the hospital soon.
Sebastian, the starting strong safety for the Golden Bears, hit running back Jeffrey Coprich on a run up the middle and immediately went down, according to reports out of Cal's scrimmage.
A junior from Fort Lauderdale, Fla., Sebastian thanked "everyone for their positive thoughts and prayers" in the school statement.
Show Comments
Hide Comments
Two prominent defensive playmakers are done in Coral Gables

Bryson White and Ronald George allegedly held up a student in her dorm room early Saturday...

Urban Meyer is looking to do something no coach has ever done, but to do it he'll need find...
Quarterback Davis Webb looked fine in his debut, but Cal still has notable holes on defens...

Thomas Sirk has injured his Achilles tendon three times since 2013

This play by Malik Jefferson will be tough to top by any player this season