Photo Gallery: Best images from college football's opening weekend
College Football is here and with a full slate of action on opening weekend, here are some of the best images of the day.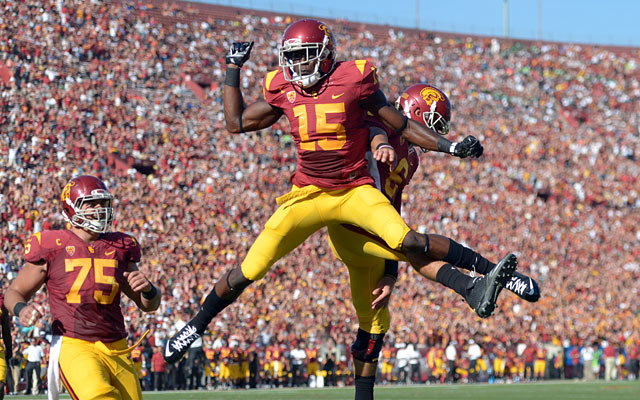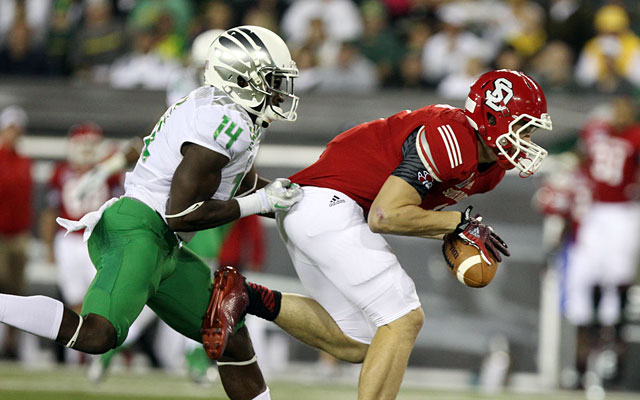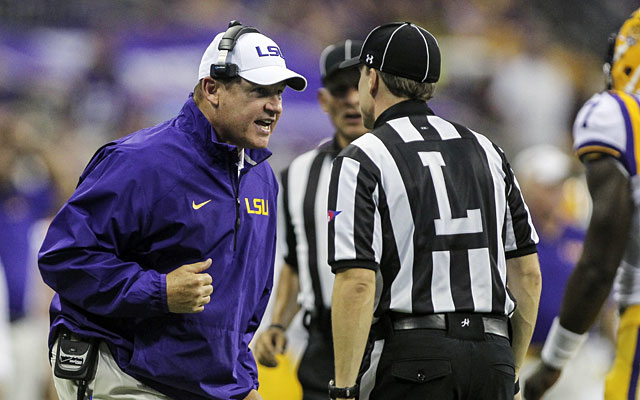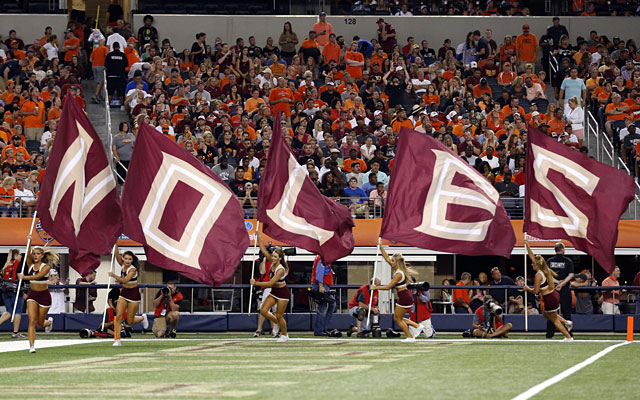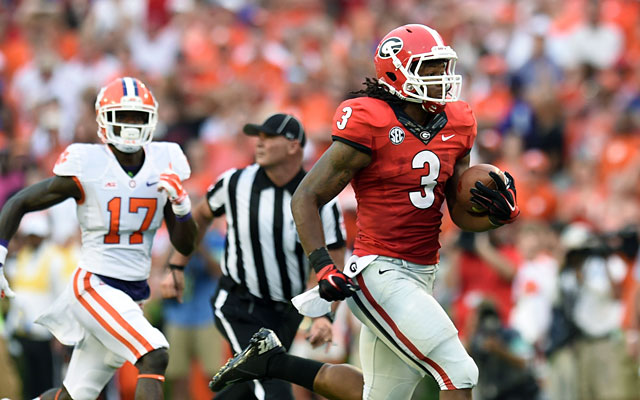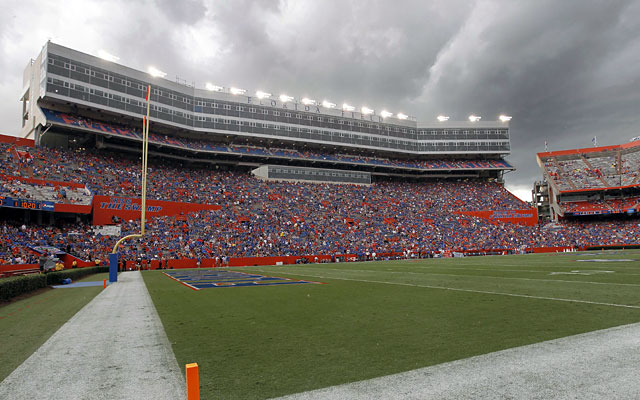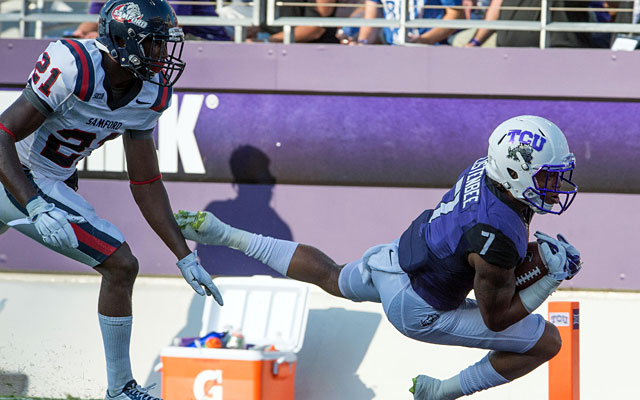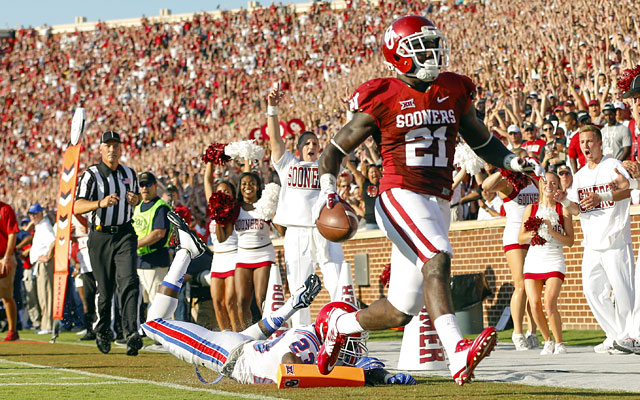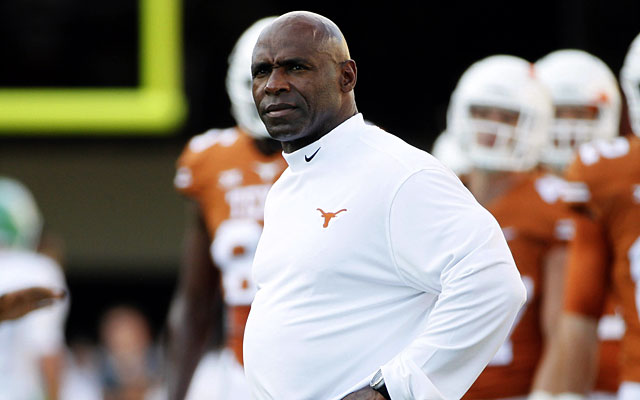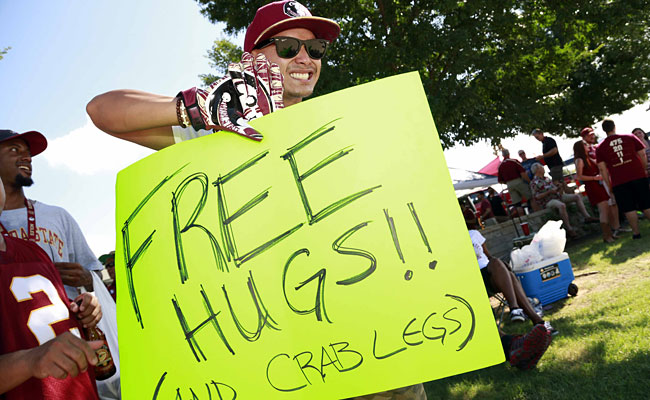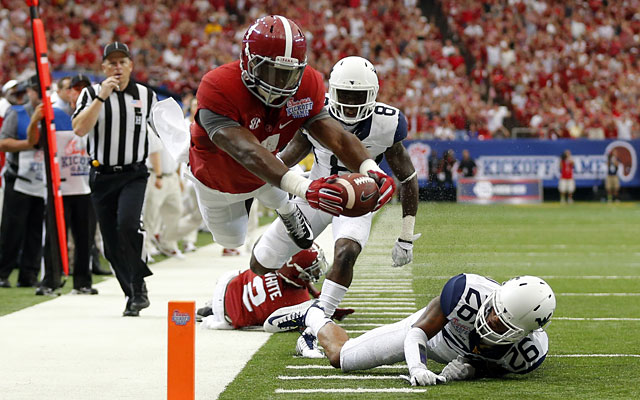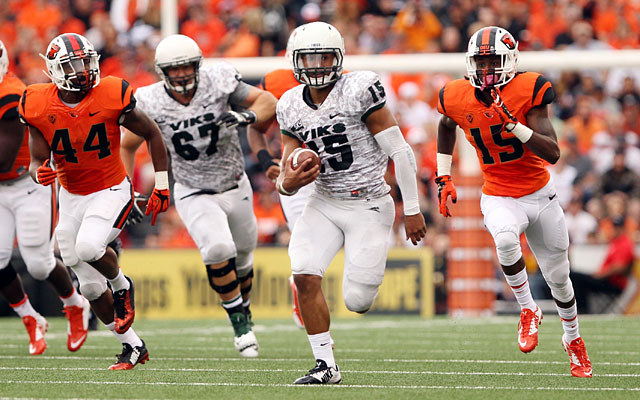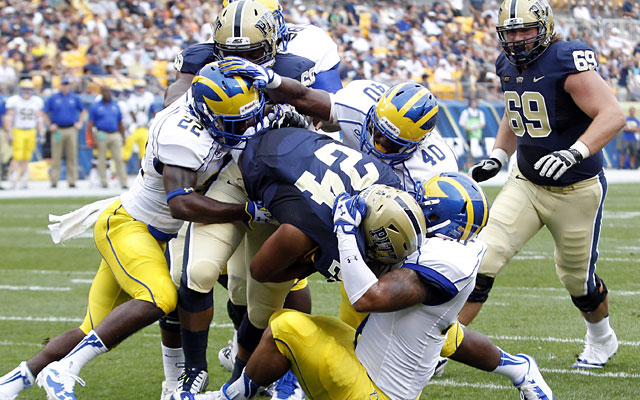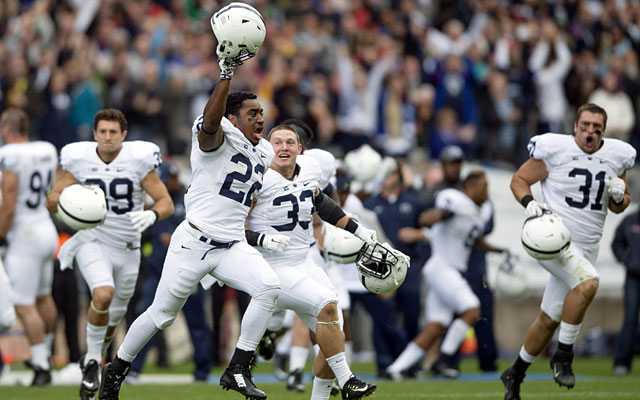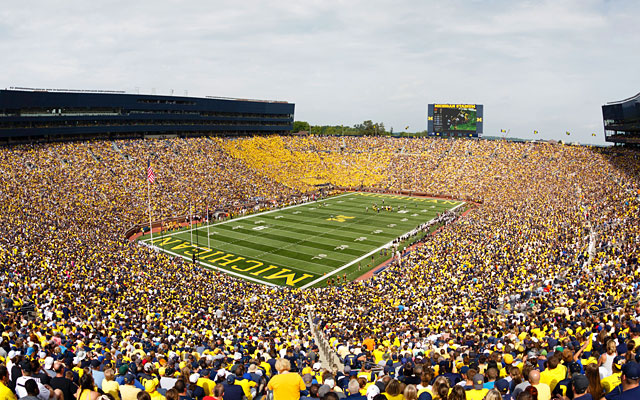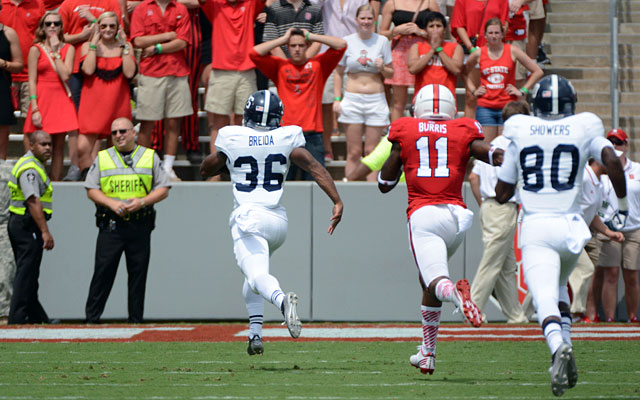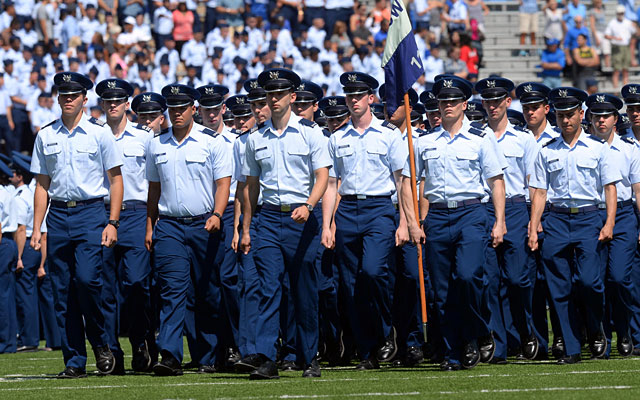 Now that's a uniform:
@pshuck @JackOnSports only at a Bama game. RTR!! pic.twitter.com/kWeVMSOrNo

— Hal Cohen (@CohenHal) August 30, 2014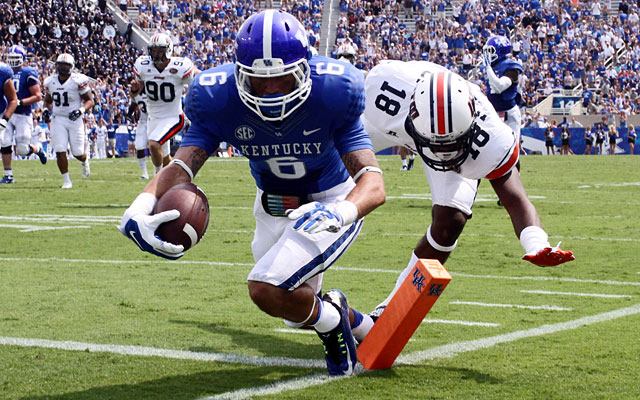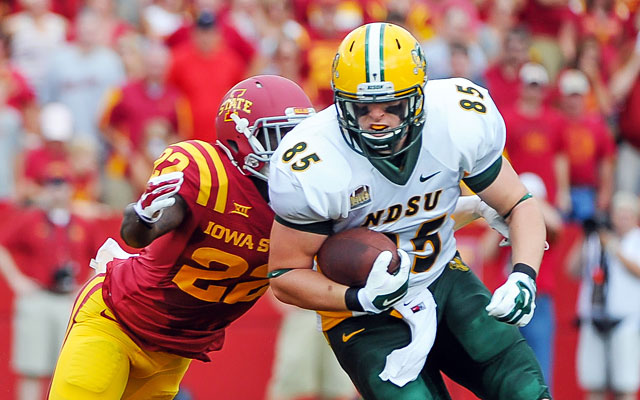 Show Comments
Hide Comments
There are all sorts of drafts out there and these are my favorites

It's time to say goodbye to so many great players

What colleges and conferences had the most first-round picks in the 2017 NFL Draft?
Myles Garrett and Leonard Fournette were top-rated prospects coming out of high school

Ohio State and Washington will play in Seattle in 2024 and Columbus in 2025

Kirk Merritt claims 'jock itch' was the reason he exposed himself to two tutors