PHOTOS: First looks at Baylor's new uniforms
Baylor hasn't officially published photos of its new uniforms yet, but Twitter has offered several glimpses.
It hasn't been a secret that Baylor is getting new uniforms this year to coincide with, well, Art Briles making Baylor being the sort of team that can lose a Heisman Trophy winner and still finish 8-5 with a Holiday Bowl title. The world has already seen a chrome gold helmet, but what else do the Bears (and their Nike partners) have in store?
Plenty, via the Twitter feeds of Baylor football, Baylor equipment manager Jeff Barlow and Briles his own self. Though the official photos from the photo shoot featured will likely come along shortly, here's a collective sneak peek: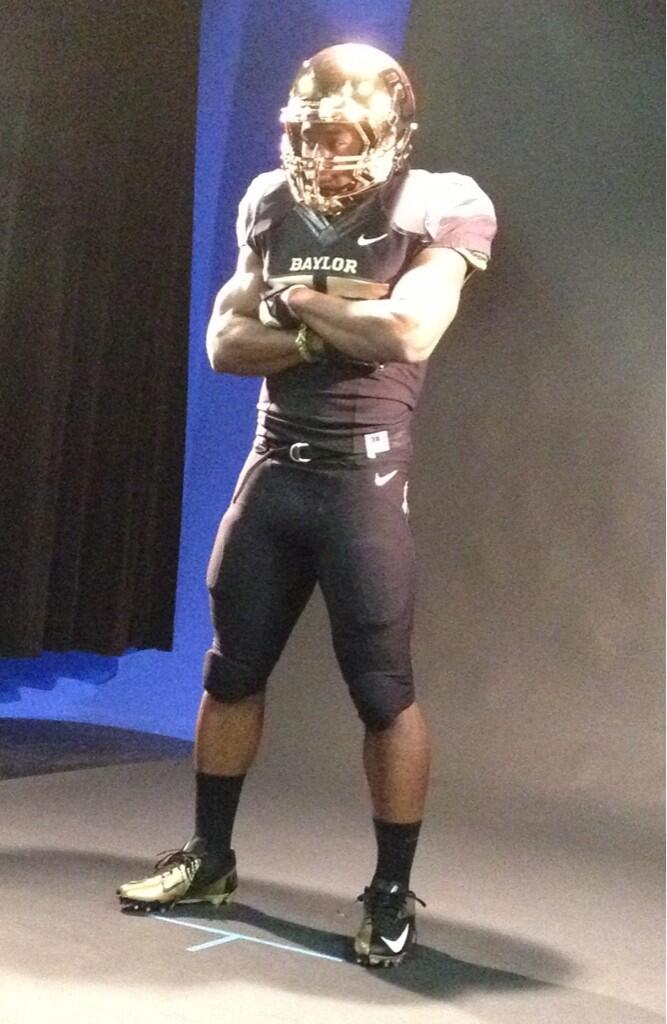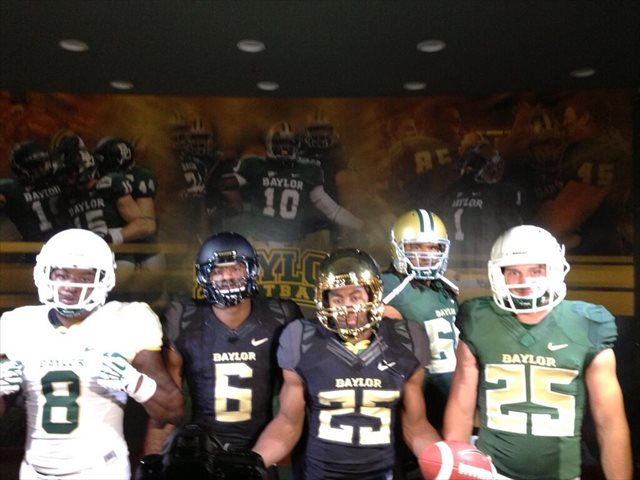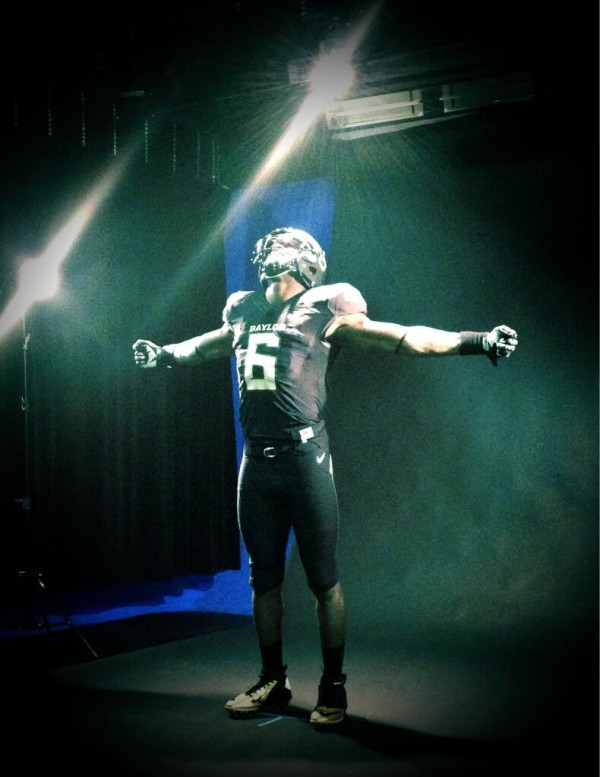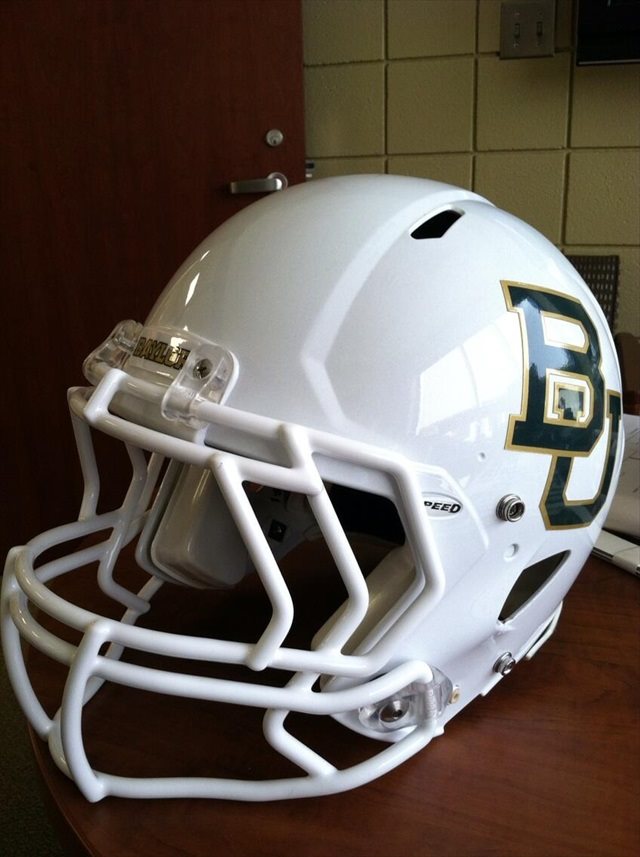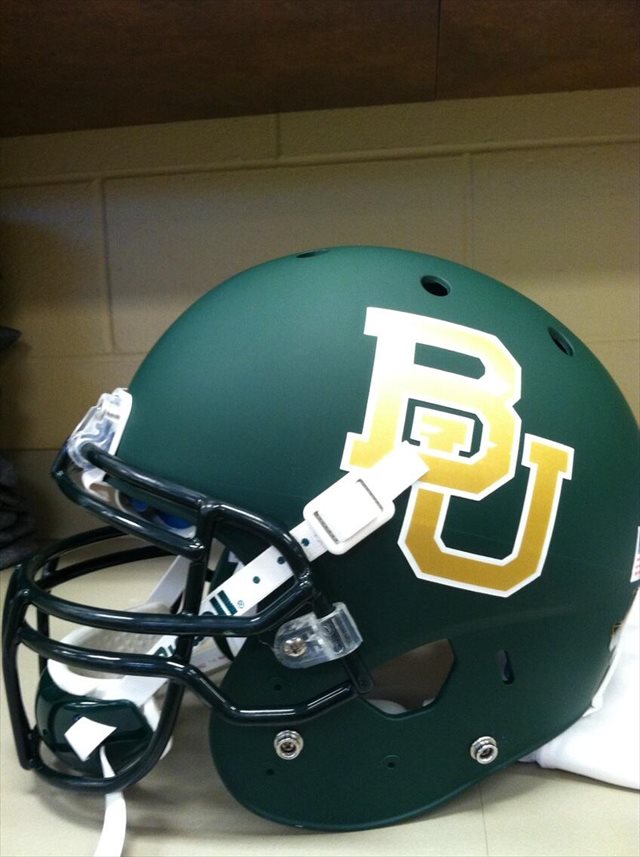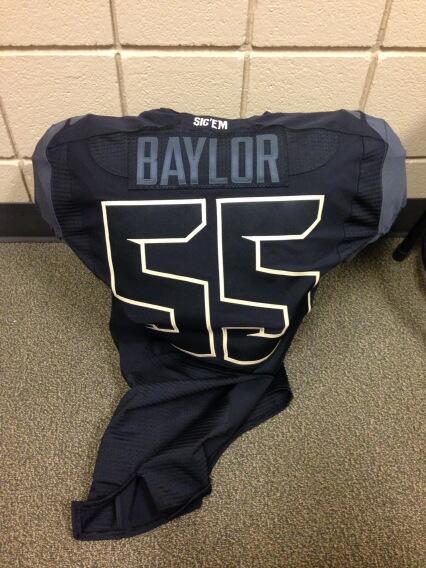 Show Comments
Hide Comments
Our Latest Stories
The 49ers are Olsen's fourth college football stop

The true test of a throwing arm is whether or not you can clear the frats
Psalm Wooching led the Washington Huskies with six sacks in 2016

Daboll had been the tight ends coach with the New England Patriots

Kade Warner is a wide receiver from Scottsdale, Arizona