Mississippi State tosses two off team; Bulldogs set for SEC doormat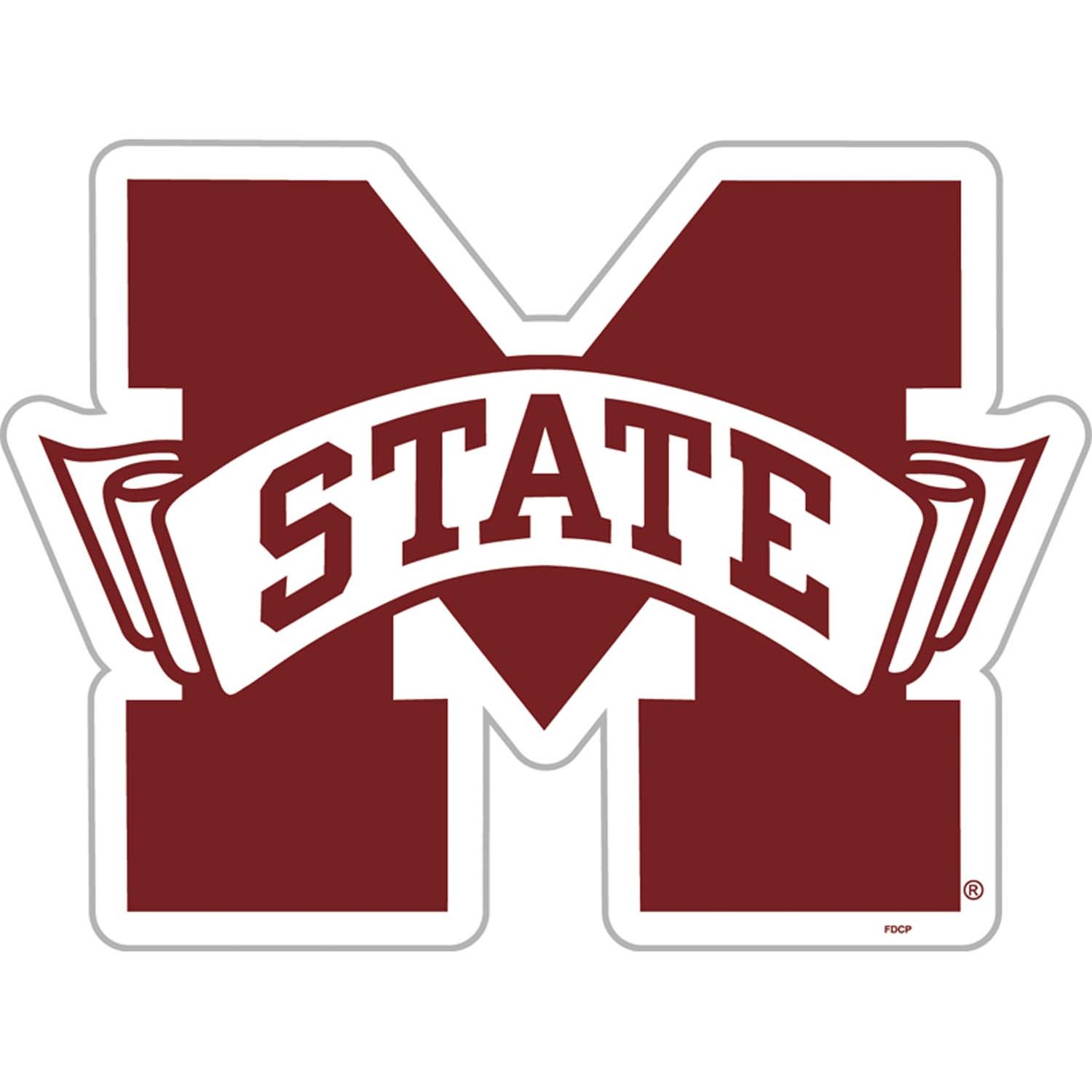 Rick Ray took over an unenviable situation. Now it may have become impossible.
Ray, who took over for Rick Stansbury this past offseason, has lost virtually everyone off last year's roster. Arnett Moultrie and Renardo Sidney left early, Dee Bost graduated and Rodney Hood and DeVille Smith both transferred.
Freshman guard Jacoby Davis tore his ACL in July, fellow frosh Fred Thomas had surgery in August for a stress fracture and now Shaun Smith and Kristers Zeidaks have been tossed off the team for repeated violations of team rules.
"This is an unfortunate situation for Shaun, Kris and our team," Ray said in a statement. "However, players must be held accountable for their actions."
When athletic director Scott Stricklin hired Ray, he sent a clear message: He wanted to change the culture of the program.
By my count, just two players of note remain from the Stansbury Regime: Part-time starter Jalen Steele and reserve Wendell Lewis.
That's a combined 12.5 points per game.
That means Ray and the Bulldogs are in trouble this season, as in doormat of the SEC bad.
But give Ray time. He deserved it -- and will need it to clean up this mess in Starkville.