NCAA fires investigator who handled Shabazz Muhammad case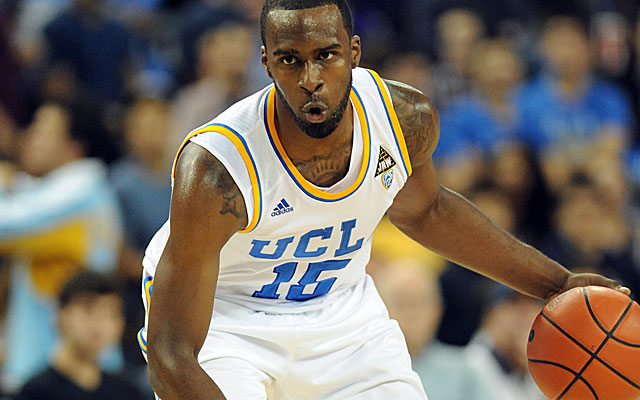 Shabazz Muhammad is a projected lottery pick of the 2013 NBA Draft. (US Presswire)
The NCAA has fired its lead investigator in the Shabazz Muhammad case a little more than a month after a woman went public with a story detailing how she once allegedly heard the investigator's boyfriend loudly discussing the case on an airplane, a source confirmed to CBSSports.com on Thursday.
The Los Angeles Times first reported the news.
An email to the NCAA requesting comment was not immediately returned.
The terminated investigator is Abigail Grantstein. She was a member of the NCAA's Basketball Focus Group and had worked on many high-profile cases centered around the amateur status of elite prospects -- most notably Kansas' Josh Selby and UCLA's Muhammad. The NCAA allowed Muhammad to begin his college career last month shortly after the Los Angeles Times reported that a lawyer overheard Grantstein's boyfriend bragging about how the 6-foot-5 wing would never be cleared. Sources subsequently told CBSSports.com that Grantstein's job was in jeopardy because of this revelation, and, now, she's apparently been removed from the NCAA. She's the second investigator to be fired this year.
Muhammad is a projected lottery pick of June's NBA Draft.
He missed three games this season because of impermissible benefits.