Howland: Muhammad will definitely enter 2013 NBA Draft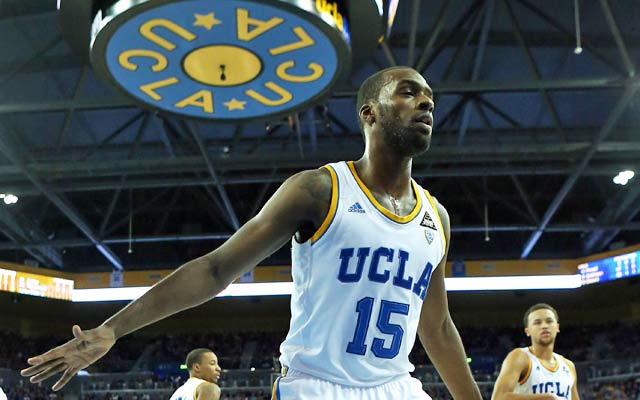 LOS ANGELES -- UCLA's 74-69 victory over No. 11 Arizona represented freshman Shabazz Muhammad's final game inside Pauley Pavilion, Bruins coach Ben Howland acknowledged late Saturday.
"No doubt about it," Howland said.
Granted, this development shouldn't come as a shock to anybody because Muhammad has forever been projected as a one-and-done player. But it is rare for a coach to speak so definitively about the future of an underclassman during the regular season, which is why Howland's words were surprising even if the news that they made was predictable.
More on UCLA-Arizona
Related links
"This wasn't meant to be an announcement for Shabazz," Howland later said with a smile. "I'm just being honest. ... Just keeping it real."
Muhammad laughed when informed his coach had just announced his NBA plans.
"I'm happy I came here and represented UCLA," he said.
Muhammad finished with 18 points and three rebounds in the victory over Arizona. The 6-foot-6 wing is now averaging a team-best 18.3 points for a UCLA team that's 22-7 overall, 12-4 in the Pac-12 and tied with Oregon atop the league standings. DraftExpress.com projects him as the No. 3 pick in June's NBA Draft.