North Carolina to open season without Hairston, McDonald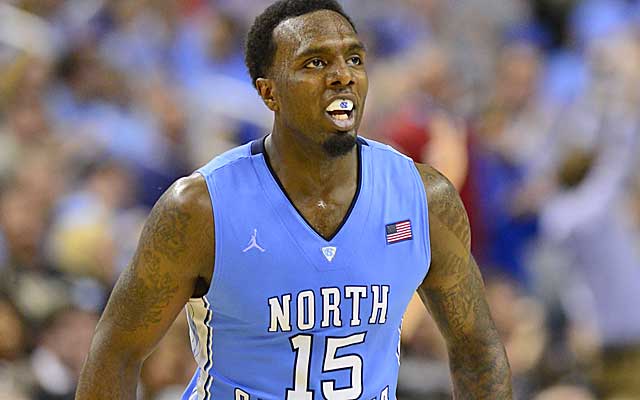 North Carolina will open its season, as expected, without the services of P.J. Hairston and Leslie McDonald, the school confirmed to CBSSports.com on Thursday.
Hairston and McDonald are both out because of issues that are possibly NCAA-related.
Hairston, a junior, had multiple run-ins with law enforcement during the offseason and was also caught driving a rental vehicle linked to an ex-convict with questionable motives. McDonald's issues are apparently rooted in the fact that a company called Iceberg Guards advertised McDonald, a senior, as a user of its mouth guards, which seemingly violates NCAA bylaws. There's no timetable for a resolution in either case.
UNC is ranked 12th in the preseason AP poll.
The Tar Heels' first game is Friday against Oakland.