Craig Robinson expected to return to Oregon State for next season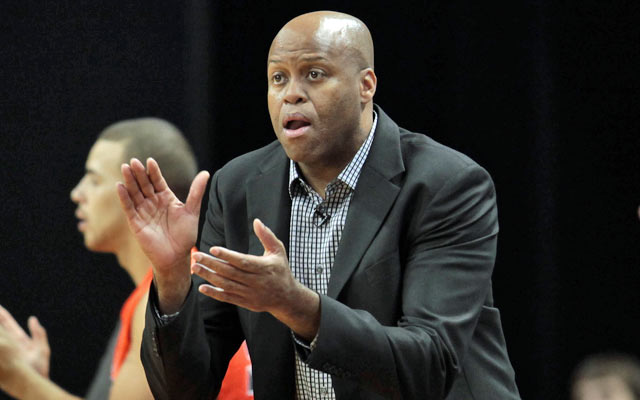 Oregon State coach Craig Robinson met with athletic director Bob De Carolis on Thursday and was given every indication that he will return for a seventh season, multiple sources told CBSSports.com on Friday. Meantime, Robinson's agent, Rick Giles, told CBSSports.com that the two sides have never discussed a settlement, buyout or anything like that, and added that Robinson is "committed" to returning to Oregon State.
"Craig inherited an 0-18 team and has worked hard to recruit nationally, build a practice facility and change the culture at Oregon State," Giles said. "This year, he had Oregon State within two league wins of the NCAA Tournament. They've come a long way and are getting closer. He is fully committed to continuing this progress and taking the next step -- and to getting Oregon State into the NCAA tournament."
Robinson, the brother of First Lady Michelle Obama, led the Beavers to a 16-16 record this season that included an 8-10 record in the Pac-12. The Princeton graduate has three prospects signed from the Class of 2014, among them Gary Payton II. He's the son of Oregon State legend Gary Payton, a nine-time NBA All-Star and Hall of Famer.
-- Jeff Borzello and Matt Norlander contributed to this report.