Doug McDermott takes home Wooden Award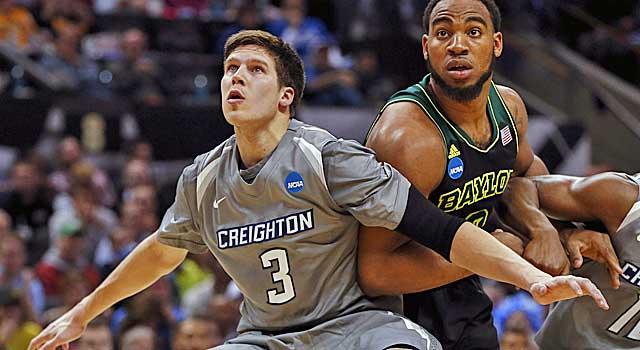 More NCAA hoops: Tourney bracket | Complete coverage of NCAAs | Early entry list

Another day, another award for Doug McDermott.
The Creighton senior star, who was named CBSSports.com's Player of the Year earlier this week, was announced as the Wooden Player of the Year on Friday. McDermott's also taken the AP and Oscar Robertson awards for college basketball's most outstanding player. He became the first player in almost three decades to earn First Team All-American recognition from the AP for three seasons.
The Wooden Award is voted on and handed out by the Los Angeles Athletic Club.
McDermott led the country in scoring, averaging 26.7 points.
Creighton's season ended in the Round of 32, when the third-seeded Bluejays were beaten by No. 6 Baylor.