Big Ten, Big East reach agreement to start seasons against each other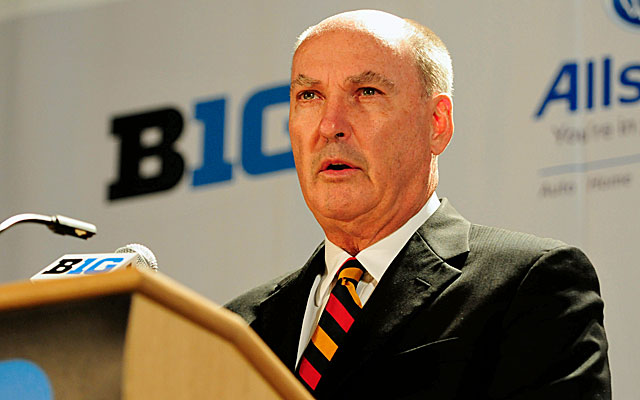 More: NBA Early Entries | 2014-15 Top 25 (And One) | Coaching Changes
The Big Ten and Big East will hold a press conference in New York on Monday, and a source told CBSSports.com the two leagues will formally announce an agreement to open each men's basketball season with what amounts to a Big Ten/Big East Challenge.
The event will start in the 2015-16 season, honor former Big East commissioner Dave Gavitt in name and feature eight Big Ten schools playing eight Big East schools during the first full week of the regular season, according to a source. The Chicago Tribune reported that the four Big Ten home games will be broadcast by ESPN or the Big Ten Network while the Big East home games will air on Fox Sports1.
"This binds the two regions together," Big Ten commissioner Jim Delany told the Chicago Tribune, "and builds the basketball for both conferences."