NCAA loses another: Enforcement rep Wilson joins Maryland athletics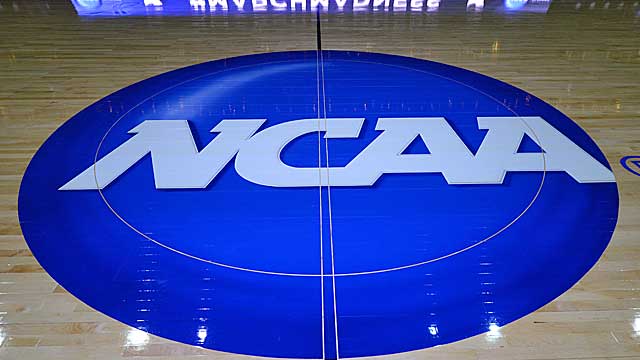 The hits keep coming for the NCAA enforcement staff.
Maryland has hired former NCAA associate director of enforcement Marcus Wilson as its senior associate athletic director for compliance, the school confirms. Wilson spent five years on an NCAA investigative team that has seen significant change in the last year under president Mark Emmert.
In less than 18 months, the NCAA has lost two investigators, three enforcement directors and vice president of enforcement Julie Roe Lach as a result of the tainted Miami investigation.
Two weeks ago, director of enforcement Dave Didion left for a compliance director job with Auburn.
The NCAA fired investigators Ameen Najjar, who was working the Miami case, and Abigail Grantstein, who was working the investigation into UCLA basketball star Shabazz Muhammad.
Bill Benjamin was a director of enforcement less than eight months before resigning.
Jon Duncan, formerly of the Kansas City-based firm Spencer, Fane, Britt and Browne, has replaced Roe Lach on a 12-to-18-month trial period. Duncan has worked with the NCAA since 1998 on litigation and legal counsel.