Miami adds commitment from offensive lineman Alex Gall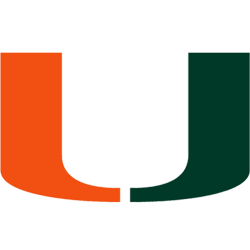 Ohio isn't typically where you'd find Miami recruiting, but that's exactly where the Hurricanes coaching staff landed a commitment on Wednesday in Cincinnati (Ohio) offensive lineman Alex Gall.
"I'm really excited, just can't wait to come down and be part of this great program," Gall told CaneSport.com. "Coming down I just had a lot of questions, and things I wanted to get answered. Everything was answered. I was blown away. It was awesome. I decided there was no other place like Miami. This is where I wanted to be."
The 6-foot-5, 295-pounder also held offers from Wisconsin, West Virginia and Pitt,among others.
Gall becomes the seventh commitment for Miami's class of 2013.