Offensive lineman Andrew Kirkland commits to Washington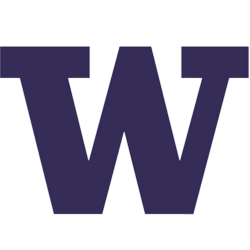 Washington added to its recent recruiting haul on Tuesday morning when Portland (Ore.) offensive lineman Andrew Kirkland committed to the Huskies.
"I was chatting with my dad, and the first thing I saw was two Huskies walking down the street with their owners -- so I took it as a sign," Kirkland told Scout. "It just felt right to commit there. There's a great family feeling, and I like it up there a lot."
The 6-foot-5, 290-pounder also held offers from Colorado and Wyoming,among others, before picking Washington right after the program's summer camp over the weekend.
"They were talking to me about how I looked on film before the camp," said Kirkland. "I went out there and did the best I could at the camp, and I guess they thought that I looked even better -- so they offered. They liked my toughness and tenacity and how I compete on every play, every breath. They like my athleticism and I think they'll put me at guard."
Kirkland becomes the 16th commitment for Washington's class of 2013.