Alabama flips commitment of... a long snapper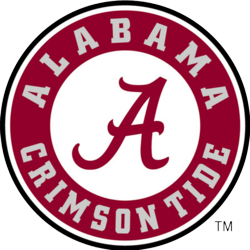 Let's face it, given all the controversy surrounding Nick Saban and scholarship math, it's fairly shocking to hear that he offered one to a long snapper, much less add one to the recruiting class. That's what happened on Thursday however, when Bakersfield (Calif.) long snapper
Cole Mazza
flipped his commitment from UCLA to Alabama.
"I feel like this is a one time opportunity I wouldn't get back to play for Nick Saban," Mazza
told Scout
. "I can be a part of a national championship team and one of the best programs in the nations. Hopefully I can help the team win another national championship."
One of the top players in the country at his position, Mazza was committed to the
Bruins
after they offered him a scholarship early in his junior year but the pull of playing for the
Crimson Tide
was just too much to pass up.
"I called the UCLA coaching staff before I talked to coach Saban to let them know I was picking Alabama," he said. "They weren't the happiest people in the world. They don't think I made the right decision.
Mazza becomes the 18th commitment for Alabama's class of 2013.