Chris Seisay flips from Boise State to Oregon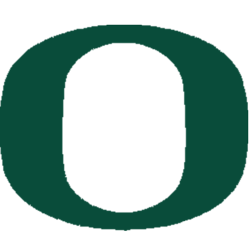 American Canyon (Calif.) athlete Chris Seisay was committed and set to go to Boise State next fall before Oregon came along and offered to force a change in his plans. The talented Californian had to think things over but he ended up changing his mind and flipped his pledge to the Ducks on Thursday.
"Everything about it made it the place for me," Seisay told DuckTerritory.com. "The academics, facilities, coaching and success couldn't be beat."
The 6-foot-2, 185-pounder also held offers from Arizona and Colorado but picked Boise State last week over the Pac-12 offers. Once Oregon offered following their summer camp, it didn't take long for Seisay to fall firmly on the Ducks' commitment list.
"No other visits will be taken," he added.
Oregon has picked up three pledges this week alone with Seisay becoming the sixth for the Ducks' class of 2013.