Washington gets commitment from 8th grade quarterback (seriously)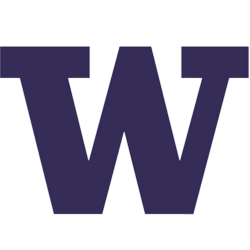 Lane Kiffin and Steve Sarkisian are good friends and used to coach together while both were assistants at USC and each appears to still have the same playbook. After Kiffin made waves for receiving a commitment from Elkton (Md.) quarterback David Sills while he was just in the 8th grade, it appears Sarkisian has pulled the same thing and received a verbal pledge from San Diego (Calif.) quarterback Tathan "Tate" Martell, the Seattle Times reports.
According to an email sent out by noted quarterback guru Steve Clarkson, the 5-foot-10, 180-pound Martell made things public on Wednesday that he was going to be buying a lot of Washington gear once he actually, you know, reaches high school.
"8th grade quarterback and San Diego native Tate Martell has just made a verbal commitment to the University of Washington. Discovered by renowned quarterback coach Steve Clarkson, Martell was a part of the Throwback Football League as a member of the Mira Mesa Chargers, and was named MVP of the 2012 season. He is the youngest student to commit to a Division 1 school since Clarkson's discovery David Sills committed to USC in 2010.''
Martell won't be able to sign a letter of intent until February of 2017 -- that is if there are even NLI's around at that time. He is the first and only known commitment for that class. As the story notes, Clarkson once tutored Sarkisian back in the day.
Here are some highlights: