UCLA lands local athlete Mossi Johnson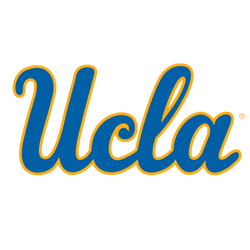 UCLA added another talented local athlete to its recruiting class on Wednesday night as the coaching staff tapped a familiar pipeline from Crenshaw High School and landed a commitment from Los Angeles (Calif.) athlete Mossi Johnson.
"I like that it's close to home," Johnson told Rivals. "I have a feeling if I go there, I can get a lot of run[s]. That's what I'm really looking for. I'm looking for a school where I can just get a good amount of play. No favoritism; I'm able to play on the field."
The 6-foot-1, 170-pounder held only one offer, from UNLV, before UCLA swooped in and offered the speedy, underrated senior earlier in the week. Johnson will head to Westwood to join the Bruins as an athlete but will likely wind up as a receiver, corner or safety next year.
"It doesn't matter where they're going to put me," he said. "They said I can be a threat on each side of the ball. That's all that matters."
Johnson is the 15th commitment for UCLA's class of 2013 and second in a week.