Tennessee picks up in-state athlete Jalen Reeves-Maybin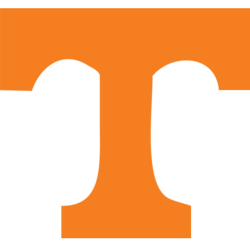 A commitment to Tennessee had seemingly been a long time coming for Clarksville (Tenn.) athlete Jalen Reeves-Maybin and he made things public at his high school on Friday that there wouldn't be a huge surprise in his recruitment while declaring he was going to be a Vol.
"It's just the place where I felt most comfortable," Reeves-Maybin told 247Sports. "I've been wanting to commit for a long time, and I feel like it's a place where I can succeed."
Vanderbilt and Ole Miss were both major players for the 6-foot-1, 200-pounder's commitment but in the end there were too many factors going for Tennessee for Reeves-Maybin to wind up committing elsewhere.
"It's a little bit of everything," he said. "The coaches, I feel real comfortable with them. I have family in Knoxville. It's a great atmosphere in that stadium, and the fans are all great."
Reeves-Maybin is the 16th commitment for the Vols' class of 2013 and projects at a number positions in college.