Updated Oct. 5
The beat goes on. Or should we say beating?
Since the great ACC raid of 2004, the Big East has been under constant attack, with many people wondering how the conference has kept its BCS automatic berth. But to be fair, much of it wasn't warranted. The Big East had been producing some good football teams, even if they weren't from the big-name programs. Remember that huge Thursday night game a few years back between Louisville and West Virginia? Yeah, the conference could play.
But not so much anymore. This year, the conference is getting hammered, both on the field and by anti-BCS crusaders. Well, by people from all over the country, really. This time, it's legit. Haters, hate away.
The Big East has become the tackling dummy for other BCS conferences, and even non-BCS leagues.
Without even including Rutgers' loss to Conference USA also-ran Tulane at home this past weekend, the Big East has been -- how can we put this nicely? -- dreadful. Maybe atrocious would be better. Either way, you get the point.
In games this season against the five other BCS leagues and the Mountain West -- the conference many feel should have the automatic berth the Big East owns -- the league is a staggering 2-11. Those two wins came from UConn against SEC doormat Vanderbilt and West Virginia's victory over dismal Maryland. Not what you could call statement wins.
It has come out recently that to help rectify this, and keep the league fortified, the Big East has reached out to TCU about joining as well as moving up Villanova from FCS, a move that worked well with UConn. Adding TCU would be a major coup, but does it make any sense? For TCU they do get into an automatic-berth conference, but for how long? The conference they leave behind might not be as good as the one they leave for.
But it does make all the sense in the world from the Big East's standpoint. It might raise an issue with an already 16-team basketball conference, but that's something to figure out at another time if TCU can come in and give the conference what has become a staple program in the top 10.
Basically all the Big East can hope for now is for some teams to get rolling in the conference schedule and exit the season better than they entered so the conference can regain any respectability in the bowls. And keep their fingers crossed the BCS officials don't come in and take their automatic bid with them.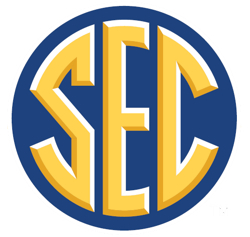 1. SEC (LW: 1): Alabama's dominating win doesn't do the conference as a whole many favors. Sure, it shows Alabama's superiority, and maybe there are just that good -- which is entirely possible. Either way, it won't hurt the conference's rep. What did was Georgia losing to a bad Colorado team. Good thing the Bulldogs ended that future deal with Oregon.

2. Pac-10 (LW: 2): Those Ducks sure look good. Stanford is no pushover at all, a team that might very well win out. But as whole, this conference is tough to figure out. Team schizo UCLA followed the crushing of Texas with a flat performance against Washington State, arguably the worst team in a BCS conference. And USC? Tough hit for the Pac-10, considering how UW showed vs. Nebraska a few weeks back. This ranking is a little tenuous.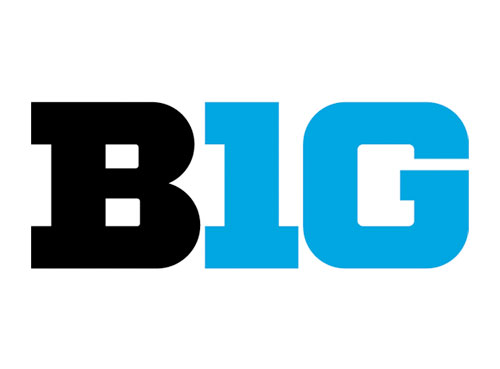 3. Big Ten (LW: 3): Ohio State slogged past what has looked like a bad Illinois team. Michigan fought tooth and nail with perennially bad Indiana. Iowa bounced Penn State from the Top 25 in a snoozer. Then there was Michigan State's nice win over Wisconsin. Hard to read that one because it helped validate Sparty, but it makes one wonder how good are the Badgers? I'm more inclined to think it was more impressive for MSU than bad for Wisconsin.

4. Big 12 (LW: 4): You can make an argument for any of the conferences 2 through 4 to be in the No. 2 spot; they are that close. The slip of Texas has obviously drawn a lot of attention, but take note of the middle tier playing well. At this point, five teams are still undefeated (Nebraska, Oklahoma, Kansas State, Oklahoma State, Missouri). Add a Texas team that is still talented, and the conference has a nice top six. Bonus boost too for Colorado's win over Georgia.

5. ACC (LW: 6): Miami and Florida State are the only ranked schools now that Virginia Tech has knocked off N.C. State. The Hokies' reputation was damaged severely after the loss to James Madison, but they are still a good team, more reminiscent of the one that fought Boise State so tough. Intrastate rivals N.C. State and UNC are a nice pair of teams, too, with the Heels managing to get by with all the suspensions.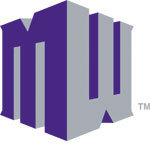 6. Mountain West (LW: 5): The conference has built up a reputation over the last few years because it had a strong trio of teams in TCU, Utah and BYU. Well, the Cougars have fallen hard in a rebuilding season, getting their doors blown off by Utah State. It's honestly tough to validate the MWC being above the WAC right now, the conference Utah State belongs to. The only saving grace aside from the top two is San Diego State and Air Force playing well.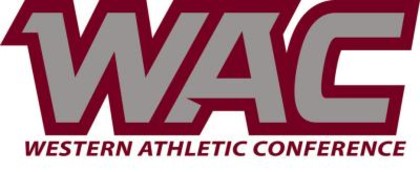 7. WAC (LW: 7): The WAC as we know it looks determined to go out in style. We all know about Boise State, and Nevada is continuing to make noise with an unstoppable offense. Fresno State boasts a win over the Big East's Cincinnati to add to the resume. The league this season is right on par with its long-lost brother -- the Mountain West.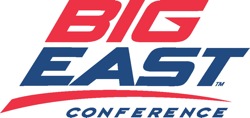 8. Big East (LW: 8): The league's travails were covered above. It's just been a really poor showing all season for the Big East, but at least the non-conference embarrassments are done soon as league play gets going. West Virginia, although unranked, is the conference's savior right now, the only team that has shown much of a pulse this year. They need a compatriot up top.

9. C-USA (LW: 9): Tulane scored the big win of the week for C-USA, knocking off Rutgers in Piscataway. In the other non-conference tilt, Easter Carolina couldn't keep up with North Carolina, being outscored 28-3 in the second half of what was a tie game. It is sort of a conference without an identity at this point missing its most recognizable player, Case Keenum. But it possesses a few teams capable of scaring teams from bigger leagues.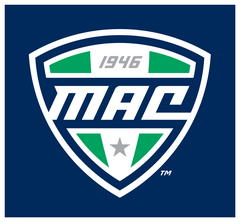 10. MAC (LW: 10): The league sported a 1-2 record out of conference last week, dropping one each to the WAC (Idaho over Western Michigan) and the Mountain West (Wyoming over Toledo) while the league's best team, Temple, beat out Army. Surprise team Miami (Ohio) moved to 3-2, which includes a "good" loss at Florida and will get a crack at Big East intrastate foe Cincinnati next.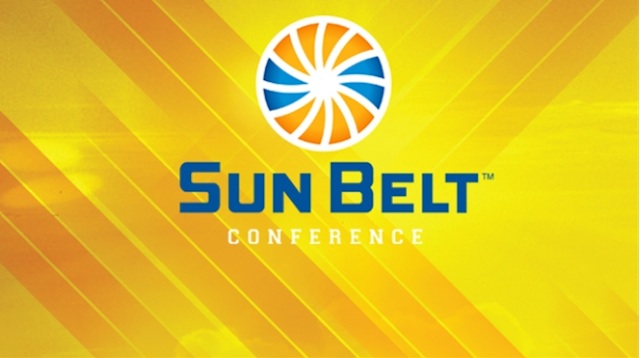 11. Sun Belt (LW: 11): What can you say about the Sun Belt? For the third straight time against a BCS-conference opponent, FIU put a fight before succumbing late in the game, this time going into the fourth quarter at Pittsburgh down just 16-10. Arkansas State gave a scare to a bigger school too, getting within seven of Louisville in the fourth. Unfortunately, close only cuts it in horseshoes and hand grenades.