Updated Jan. 14
Oh, what could have been.
That's all I can think about when I see Mountain West teams coming and going. Just imagine if the league weren't losing the terrific trio of Utah, BYU and TCU, and were becoming a 12-team conference. It would be an elite league. Instantly. TCU, Boise State, Utah, BYU, Nevada and Fresno State? Go through that group undefeated and it would be hard to deny that team anything.
| | |
| --- | --- |
| | |
| TCU players celebrate on the sidelines at the Rose Bowl after handing Wisconsin a 21-19 loss. (Getty Images) | |
Thanks to a 4-1 record, the Mountain West as it existed wins the mythical conference bowl championship. Highlighted by TCU's Rose Bowl win, it was a fantastic showing. Only Utah lost, and it came at the hands of the next leader of the new MWC, Boise State.
But I just can't get over the irony. These teams were all, understandably, trying to find a seat at the BCS table, so they moved to automatic-bid leagues. But by doing so, they set back a conference that seemed to be a lock to garner its own BCS automatic berth. It wouldn't have come right away, but that league would have gotten a spot for sure. Put it this way, which league would be better: the MWC with the terrific trio and the WAC newcomers, or a Big East with TCU. That's what I thought.
Plus, the longer that new Mountain West would have gone without a BCS ticket, the louder the calls for a playoff would have become, and likely the closer we would have stepped toward that goal.
Alas, it was just one great last hurrah.
As for the rankings themselves, so much for the bowl season sorting them out clearly. Only three leagues had a record above .500.
Even the mighty SEC didn't have a winning record, going 5-5 thanks to the West's incredibly strong showing. All things considered, including bringing home the national championship for a fifth straight season, there's no moving the SEC from the spot it held all season: No. 1. Can't justify it. That 5-5 mark was the second best among the Big Six behind the Big East and tied percentage-wise with the 2-2 Pac-10.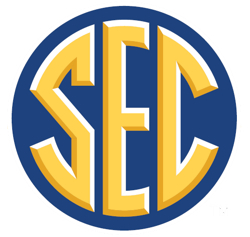 1. SEC (Pre-bowl: 1): No-brainer. It's amazing the SEC has had five different schools win BCS championships (Auburn, Alabama, Florida, LSU and Tennessee). Who might be the sixth? Right now the best bet might be Arkansas, or possibly Georgia, which is looking to rebound from a few sub-par seasons.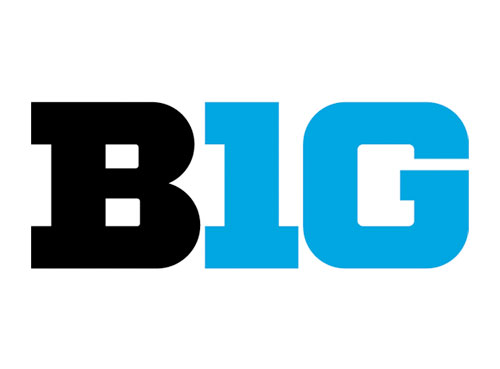 2. Big Ten (PB: 3): If you only remember a dreadful New Year's Day, this seems absurd. But it is nowhere near first. In games between the top two leagues, the Big Ten was 1-3, but at least Ohio State finally picked up its first bowl win over the SEC. Identical record as the Big 12 with the nod going to the Big Ten because it had the best win: the Buckeyes in the Sugar Bowl.

3. Big 12 (PB: 2): Not a good showing in its last go-around with 12 teams. The biggest disappointment had to be Nebraska being dominated by a Washington team it crushed earlier in the season. Overall, it was a 3-5 showing, with none of the three wins being overly impressive, beating the likes of Northwestern, Arizona and UConn.

4. Pac-10 (PB: 4): A little good news/bad news for the league out west: A record at .500 in the bowl games, but only four teams out of 10 played. There was one BCS bowl win in there, thanks to Stanford's demolition of Virginia Tech, and Oregon showed well in the title game.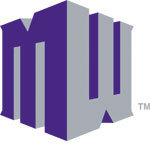 5. Mountain West (PB: 7): Great bowl season. I was thisclose to moving it over the Pac-10, but nearly half the MWC was dreadful this season, with the four teams that didn't make a bowl finishing with nine losses or more.

6. ACC (PB: 5): Another BCS bowl game, another loss. Of course, Virginia Tech ended the drought last year, but things quickly reverted. The league did score a pair of wins over the SEC, with Florida State taking care of South Carolina while North Carolina ... ended with more points than Tennessee.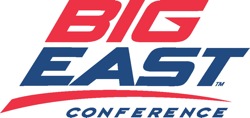 7. Big East (PB: 8): Somehow, some way, Big East teams seem to show up better in the bowl season than the rest of the year. I wasn't shy about bashing the league all season, and I'm not retracting. It was a bad, bad year. But its 4-2 bowl record was the only above-.500 mark among BCS conferences.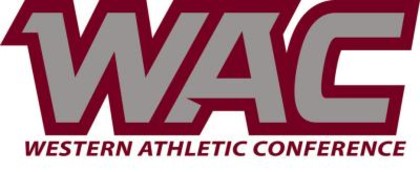 8. WAC (PB: 6): This shaped up to be a nice chance at a 4-0 postseason, but Hawaii (in Hawaii) and Fresno State couldn't hold up their ends of the bargain. Now ring leader Boise State is gone and two others -- Nevada and Fresno State -- will soon follow. The decline will come thereafter. It will be quick and dramatic.

9. C-USA (PB: 9): Could have been a little better during bowl season. UCF did represent well as the league champion, finding a way to score just enough to beat Georgia. But overall the 2-4 record was a touch disappointing, including beatdowns of ECU by Maryland and UTEP by BYU.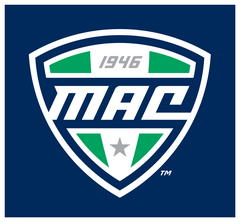 10. MAC (PB: 10): Thankfully, there were enough good showings in the regular season to withstand the 1-2 bowl record against the Sun Belt. Going forward, though, it will be interesting to see how the league rebounds from three of its top coaches leaving for BCS schools -- Temple's Al Golden, Northern Illinois' Jerry Kill and Miami's Mike Haywood.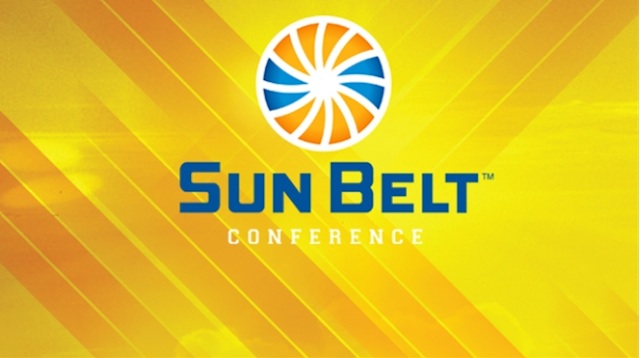 11. Sun Belt (PB: 11): If it would have swept the three games against the MAC, it would have made its way out of the basement. But there just isn't enough from the regular season to move it above the MAC, despite winning two of the three contests between them. Three bowl teams? That's a win for this league.