Tony Gibson will be West Virginia's new defensive coordinator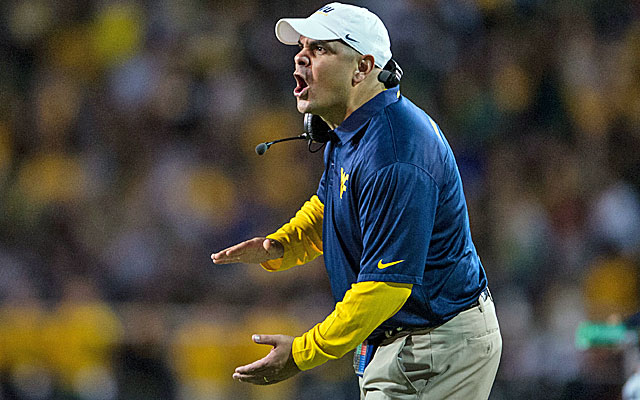 Tony Gibson will become West Virginia's new defensive coordinator, a source told CBS Wednesday. He replaces Keith Patterson who left for a job at Arizona State last week.
The 41-year-old Gibson, the Mountaineers secondary coach, knows the WVU 3-4 scheme well and will keep the same terminology. He had been the pass defense coordinator at Pitt in 2011. He also has served as a special teams coordinator at Michigan from 2008-2010. He does have some DC experience having been the defensive coordinator at West Virginia Tech in 1999 and 2000.
Gibson becomes the fourth defensive coordinator the Mountaineers have had in four years.