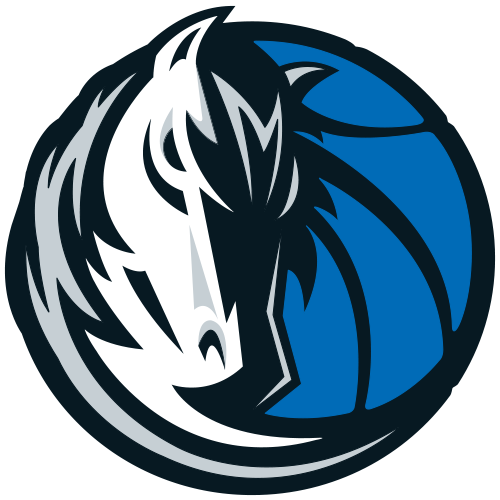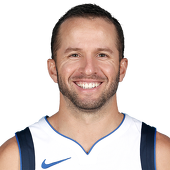 Own

17%

Start

3%

PG Rank

73
Player News
Barea scored 15 points (5-12 FG, 2-5 3Pt, 3-3 FT) with four assists over 31 minutes in a 112-97 loss to the Hawks on Monday. Barea received a spike in court time Monday, as starter Deron Williams exited the game in the second quarter with a bruised hip. Barea, who has played at least 31 minutes just three times since Dec. 28, ran with the opportunity, scoring a combined 28 points with fellow reserve Raymond Felton. Should Deron Williams miss Wednesday's contest with the Heat, Barea will likely slot into coach Rick Carlisle's starting lineup.

Barea contributed 18 points (8-17 FG, 0-5 3Pt, 2-2 FT), four rebounds, four assists, and one steal in 28 minutes during the Mavericks' 92-90 win versus the Lakers on Tuesday. Barea scored in double figures for the first time since Jan. 13 against the Thunder, even going without a point in the Mavericks' Jan. 20 match-up with the Timberwolves. Barea is a spark plug on offense who can put up big numbers on any given night. Nevertheless, after averaging 25 minutes per game in December, Barea is down to 21 minutes per appearance in January. As a result, his per-game averages have fallen off substantially as well, and it might take an injury to Deron Williams or another fellow backcourt mate for Barea to re-claim considerable relevance in fantasy.

Barea scored four points (2-6 FG, 0-1 3Pt) in a loss to the Thunder. He added four rebounds and three assists in 21 minutes of action. After a sizzling end to December, Barea has gone ice cold in the month of January. In 13 appearances for the month the diminutive point guard is averaging 7.5 points per game on 36.5 percent shooting, including 24 percent from three-point range. At this point Barea's simply too inconsistent to be a reliable fantasy option in most formats.

Barea failed to score Wednesday missing all five of his shot attempts. He finished with two assists, two steals, two rebounds, and a turnover in the win over Minnesota. Barea played 18 minutes in the game and failed to capitalize on the absence of Raymond Felton. Instead Coach Rick Carlisle opted to use Devin Harris for a majority of the game.

Barea scored nine points Friday in a win over the Bulls. He finished 3-of-7 from the field, including 1-of-3 from long range and 2-of-2 from the free-throw line. He also added three assists and two rebounds. Barea returned to the second unit with all five Dallas starters back from a one-game absence for rest. He led the Dallas bench in both scoring and minutes played.
Recent Tweets
Barea for three, and the @dallasmavs lead 91-87 with 7:20 left to play. The Mavs' reserves have been great tonight. #DALatMEM

Felton opens the 2nd with a three. He is playing alongside Barea to start the period. #DALatMEM

Only Ryan Hollins could get a lane violation called against him when Barea is shooting the 1st of 2 FT's