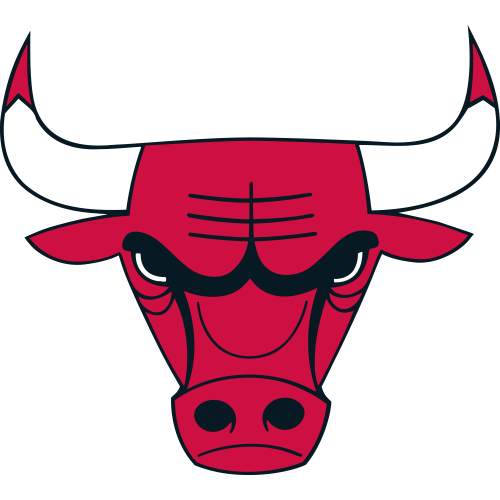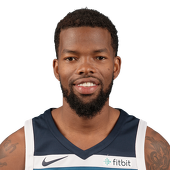 Own

4%

Start

0%

PG Rank

NR
Player News
Brooks scored 13 points (5-12 FG, 2-7 3Pt, 1-1 FT) with six assists, three steals, and two rebounds over 33 minutes in an 89-84 loss to the Heat on Monday. Derrick Rose departed Monday's game with lower back and right hamstring injuries, paving the way for Brooks to gain increased court time in the second half. While the jury is still out on the extent of Rose's injury, the Bulls are also dealing with injuries to Kirk Hinrich (quad) and E'Twaun Moore (hamstring). While Brooks hasn't posted noteworthy fantasy numbers this season, he could be a sneaky DFS play if Rose misses Thursday's match-up against the Lakers.

Brooks recorded six points (3-7 FG, 0-1 3Pt), 10 assists, two rebounds, and one steal across 21 minutes in Monday's 111-101 win over the Pistons. With starting point guard Derrick Rose limited to 27 minutes Monday and Kirk Hinrich (quad) unavailable, Brooks saw some added run off the bench and was able to parlay it into his highest assist total of the season. Brooks may continue to rank as the Bulls' top point guard off the bench once Hinrich returns, but since Rose usually plays over 30 minutes per contests, there's little opportunity for Brooks to post notable numbers.

Brooks produced five points (2-6 FG, 1-3 3Pt), six rebounds, and two assists across 25 minutes in Sunday's 115-113 win over the Raptors. Predictably, Brooks has fallen back to earth since exploding for 29 points over 41 minutes in Wednesday's game against the Pacers. In fact, he's failed to even provide half that level of production in his last two contests, collecting a combined 12 points in 38 minutes. Brooks still has more scoring upside than Kirk Hinrich, who has been filling in as the starting point guard while Derrick Rose (knee, hamstring) remains sidelined, but because Brooks can't be counted on to see regular playing time, he's a very volatile fantasy option.

Brooks contributed 29 points (11-20 FG, 4-7 3Pt, 3-4 FT), five assists, one rebound, and one steal in 41 minutes during the Bulls' 102-100 overtime win over the Pacers on Wednesday. Brooks came off the bench behind Kirk Hinrich with Derrick Rose (hamstring) sitting out, but it was Brooks who scored a game-high 29 points while playing the second most minutes on the team behind Jimmy Butler. Hinrich meanwhile saw only 13 minutes of action. Brooks is the much better offensive player, but Hinrich has the defensive savvy Brooks doesn't, so it's hard to be sure what Bulls' coach Fred Holberg will opt for if Rose is forced to miss Friday's game against the Knicks.

Brooks scored 17 points (6-11 FG, 3-6 3Pt, 2-2 FT) while adding three assists and a rebound in just 19 minutes off the bench during Saturday's win over the Pelicans. After not seeing the court in three straight games, Brooks has responded with 27 points in 40 minutes over the last two contests, both Bulls wins. His November hamstring injury might have has something to do with that lack of usage, but he appears to be healthy now and Fred Hoiberg will likely keep feeding him minutes as long as he's providing an offensive spark on the second unit.
Recent Tweets
Brooks with a circus shot finishes scoring in a 32-18 third. Rose with 21-9-5 assists, Bulls lead 89-73 after 3. Gallinari with 29.

Besides E'Twaun Moore's 24 points, McDermott, Snell, Brooks, Hinrich, Portis all played well. That's what has been missing lately for #Bulls

Aaron Brooks is the sixth different Bull to make a three tonight.