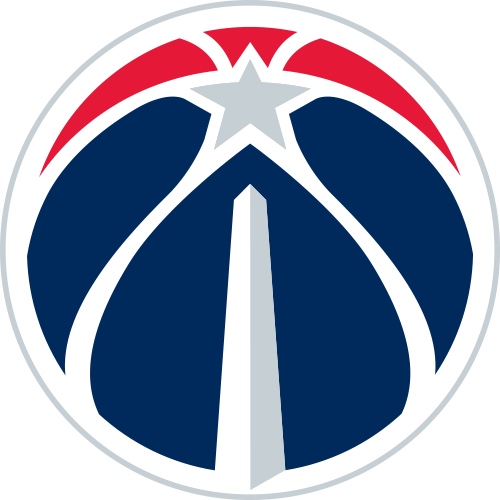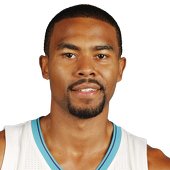 Own

2%

Start

1%

PG Rank

87
Latest News
Sessions scored 10 points (4-5 FG, 1-1 3Pt, 1-2 FT) to go along with three assists, two steals, and a rebound over 17 minutes in Tuesday's loss to the Pacers. That gives Sessions back-to-back double-digit scoring efforts, but because his bench role has only afforded him an average of 18 minutes this season, he's not a particularly enticing fantasy option. He's averaging 9.1 points (on 46.8 percent shooting), 3.1 assists, 2.1 rebounds, and 1.2 steals on the campaign.

Sessions scored 23 points (8-12 FG, 2-3 3P, 5-6 FT) with two steals in 26 minutes off the bench during Friday's win over the Bucks. He barely made an impression in the season opener, but Sessions was a key part of Friday's 118-113 win as the one consistent scoring threat on the Wizards' second unit. Games like this will likely be few and far between this season, however.

Wizards guard John Wall told reporters he's dealing with a "really bad sprain" in his wrist, which has given him trouble dribbling the ball the way he is accustomed to, per the team's official website. Wall's injury stemmed from a nasty fall in Game 1 against Atlanta. He consulted with team doctors and opted to sit out Game 2. In his absence, Ramon Sessions got the start and scored a playoff career-high 21 points, but it wasn't enough as Washington dropped Game 2, 106-90. According to David Aldridge of TNT and NBA.com, Wall reiterated that his wrist isn't broken, and that he is expected to get another opinion back in Washington before the team determines a course of treatment. The Wizards have until Saturday before determining his status for a pivotal Game 3 in Washington. The series is tied 1-1 through two games.

Wizards guard John Wall was a late scratch Tuesday night in Game 2 of the Eastern Conference Semifinals against the Hawks, per the Washington Post. Bradley Beal, who suffered a sprained ankle during the Game 1, will play against Atlanta. Ramon Sessions will start in Wall's place. Wall landed on his wrist in Game 1 and initially feared he may have broken it. Coach Randy Wittman told reporters that the decision to play Wall was out of his hands and up to the medical staff. "He's one of the toughest guys I've been around," Wittman said. Wall has doubled up in four consecutive postseason games, and is averaging 17.4 points, 12.6 assists and 4.6 rebounds per game in the playoffs, while shooting 39.7 percent from the field and 23.1 percent from downtown in five games. Washington was considered a 6-point underdog before the team deemed Wall out for the game. The Wizards have a 1-0 series lead.

After suffering a hamstring injury during Monday's contest, Wizards guard Garrett Temple is unlikely to play in the near future, a source told CSNWashington.com. "Hopefully it won't be too bad," Temple said after Monday's game. "These soft tissues, you got to be careful with them." With Temple out indefinitely, the Wizards will likely turn to guard Ramon Sessions to fill Temple's spot.
Recent Tweets
Wittman is staggering Wall and Beal a bit more with the second unit. Lineup to begin 2Q: Wall, Sessions, Temple, Porter, Humphries.

Wizards going as small as they've been this season: Sessions, Beal, Temple, Porter, Humphries.

Wizards lineup to start the 2Q: Sessions, Neal, Temple, Porter, Blair.