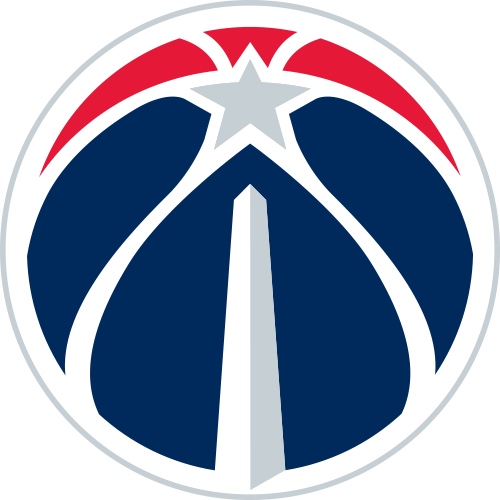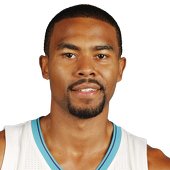 Own

8%

Start

2%

PG Rank

91
Player News
Sessions scored 12 points (5-6 FG, 1-1 3Pt, 1-2 FT) to go with four rebounds, two assists, and one steal in 22 minutes during the Wizards' 134-121 loss to the Warriors on Wednesday. Sessions continues to play pretty well--albeit in limited minutes. Over the last five games, he is averaging 11.2 points, 2.8 rebounds, 1.4 assists, and 0.8 steals in 17 minutes per appearance. Sessions can fill it up off the bench on occasion, but he is best left on the waiver wire in fantasy unless injuries strike the Wizards' backcourt.

Sessions produced 16 points (6-10 FG, 0-2 3Pt, 4-5 FT), five rebounds, four assists, and one steal across 24 minutes in Monday's 114-100 win over the Bulls. Sessions was the Wizards' top bench scorer on a strong night for the reserves, who contributed 47 of the team's 114 points. He's been a welcome member of the second unit in his first full season in Washington, but the competition he'll receive from Gary Neal, Kelly Oubre, and Garrett Temple on the bench once Bradley Beal (leg) returns from injury to reclaim a starting role means that Sessions' rest-of-season upside is fairly limited.

Sessions scored 13 points (4-12 FG, 0-2 3Pt, 5-7 FT), handed out five assists, and hauled in three rebounds in 28 minutes during the Wizards' 97-75 loss to the Heat on Sunday. With the Wizards plagued by the injury bug, Sessions has been one of the main beneficiaries. Over the past five games, he has averages of 11.6 points (42.2 FG, 37.5 3Pt, 63.0 FT), 4.4 assists, 3.8 rebounds, and 0.8 steals in 27 minutes per game. Despite coming off the bench, Sessions is still seeing enough time to contribute decent counting stats. Until Bradley Beal (leg) and Gary Neal (quad) are able to return to action, Sessions might be worth a short-term look if you're desperately in need of a point guard.

Sessions managed 17 points (5-8 FG, 2-4 3Pt, 5-6 FT), six assists, a rebound and a block over 30 minutes in Saturday's 114-111 victory over the Mavericks. The 29-year-old impressively posted his fourth consecutive double-digit scoring game in December, and his third in the last four contests. Like several other teammates, Sessions also took his aggressiveness on offense up a notch in the absence of Bradley Beal (leg), uncorking a season-high four attempts from beyond the arc. Sessions notably received a season-high 30 minutes as well, and looks poised to receive an uptick in playing time while Beal remains sidelined.

Sessions scored 18 points (8-12 FG, 0-3 3Pt, 2-2 FT) while adding two rebounds and a steal in 24 minutes off the bench during Friday's win over the Suns. He'd scored just 20 total points in his five previous games, so Sessions isn't likely to repeat this performance any time soon. Barring an injury to John Wall, he's not likely to see the consistent minutes he'd need to be a fantasy asset, but Sessions is capable of the occasional offensive outburst.
Recent Tweets
This small lineup of Sessions/Neal/Beal/Porter/Gooden is working right now. Wizards leading 40-30. Beal has 7p in 6 minutes off bench.

Wizards already with 11 fast-break points but also 5 turnovers. Ssessions/Beal/Neal/Porter/Gooden lineup to start. Going small.

OTTO! A block on one end, leads the break and feeds Ramon for 2 on the other! #WizSixers