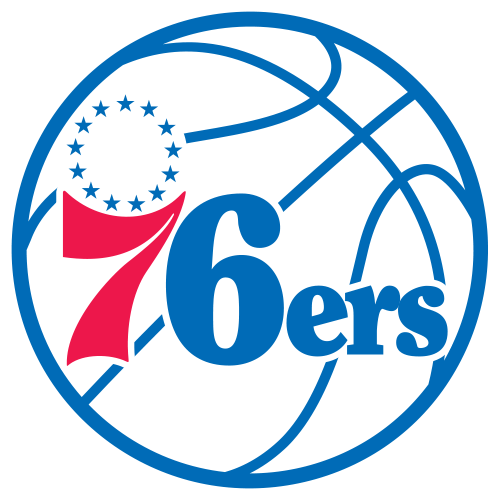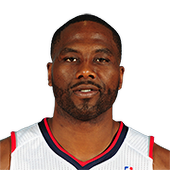 Own

0%

Start

0%

PF Rank

NR
Player News
Brand is inactive for Saturday's game against Portland, Keith Pompey of the Philadelphia Inquirer reports. Brand has yet to play since signing with Philadelphia and will be inactive yet again Saturday.

Brand will not be in uniform for Thursday's game against the Hawks, Keith Pompey of the Philadelphia Inquirer reports. This may be a common trend for the newly signed center. While he did pass his physical, it appears that Brand will spend the night on the bench. The 76ers brought the 36-year-old to primarily fill a role of mentorship for the handful of young players on the team. Brand hasn't played since the end of last season so it could take him some time to get into game shape. Even if he does suit up for games, expect him to come off the bench in a very limited role.

Brand won't be in uniform for Monday's game against the Timberwolves, Tom Moore of Calkins Media reports. The 76ers cleared a spot on the 15-man roster by releasing Christian Wood on Monday, but Brand's deal with the team won't be official until he passes his physical. Expect Brand to be active for the 76ers' next game Thursday against the Hawks, though he doesn't figure to be a regular member of coach Brett Brown's rotation during his stay with the rebuilding squad.

Brand will likely sign with the 76ers on Monday, Shams Charania of Yahoo! Sports reports. After announcing his retirement in August it appears that Brand is set to sign on with his former team. The 36-year-old played for the 76ers for four season from 2008-12. Last season he appeared in 36 games for the Atlanta Hawks, averaging 2.7 points, 2.8 rebounds, 0.7 blocks, 0.6 assists, and 0.5 steals in 14 minutes per game. The first-overall pick in the 1999 NBA Draft never lived up to the hype, mostly due to the vast history of injuries throughout his 16-year career. The 76ers will likely bring him on for bench depth and also to serve in mentorship role for Philly's young big men such as Jahlil Okafor and Nerlens Noel, among others.

Elton Brand , a 16-year NBA veteran, is likely to retire this offseason, according to the Examiner News. Brand, who appeared in 36 games last season for the Hawks, is a former All-Star who doesn't have much left to accomplish on the basketball court. "I could get in shape if I got the call but this looks like the end of the run for me, right now it is family time," Brand said.
Recent Tweets
no commercial has ever been good or funny or convinced me to buy anything. FUCK YOU BRANDS