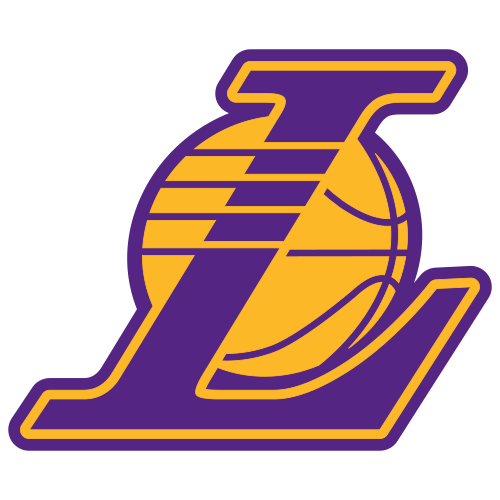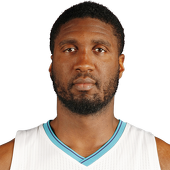 Own

48%

Start

15%

C Rank

31
INJURY ALERT:
Out | Ankle | Out until at least Feb 8
Player News
X-rays on Hibbert's injured left ankle came back negative Saturday, Mark Medina of the L.A Times reports. Hibbert left Saturday's game with a left ankle injury and was ruled out for the remainder of the contest, but he received some positive news with the X-ray results. However, it's unclear at this point if he'll be available for Monday's game against his former team, the Pacers.

Hibbert left Saturday's game with a sprained left ankle and will not return, according to Mike Trudell of TWCSportsNet. Hibbert, who had two points and two rebounds in eight minutes before departing, is day-to-day leading up to Monday night's game against Indiana.

Hibbert played only 16 minutes in Wednesday's 112-93 loss to the Kings, finishing with six points (3-5 FG), three steals, two rebounds, and one block. Hibbert was hampered by foul trouble and struggled to contain the Kings' DeMarcus Cousins (36 points, 16 rebounds) even when he was on the court. The Lakers don't have any serious challengers to Hibbert's title as the starting center, but fantasy owners can probably do better than Hibbert, who is averaging a pathetic 6.6 points, 5.7 rebounds, and 1.7 blocks across 25.3 minutes per game this season.

Hibbert had 13 points (6-11 FG, 1-1 FT), six rebounds, three assists, and three blocks in 29 minutes during the Lakers' 97-77 win over the Suns on Sunday. Hibbert's 13 points were the most he had scored since the Lakers' previous meeting with the Suns on Nov. 16, during which he posted 14 points in 31 minutes of action. During the five most recent games, Hibbert has averages of 5.8 points, 5.4 rebounds, two assists, and 1.8 blocks in 26 minutes per night.

Hibbert continued his lackluster performance in Wednesday's blowout loss to the Thunder, posting four points (1-4 FG, 2-2 FT), one rebound, one assist, and one block in 22 minutes. Hibbert has been atrocious over the last four games, averaging 3.8 points, 3.5 rebounds, and one block. It's common sense that he should improve eventually, but even that may not be a guarantee. He's been playing awful this season, and the Lakers are focused on getting their guards most of the touches. Hibbert isn't exactly worth owning in standard formats at this point, and if anyone wants to buy him from you, by all means consider it.
Recent Tweets
Julius Randle sprained his left ankle on that play, and is going to get an X-Ray, as Hibbert did earlier tonight.

X-rays on Roy Hibbert's sprained left ankle were negative. We'll see how he feels tomorrow. Next game is on Monday at Indiana.

Lakers say X-rays on Roy Hibbert's left ankle were negative.