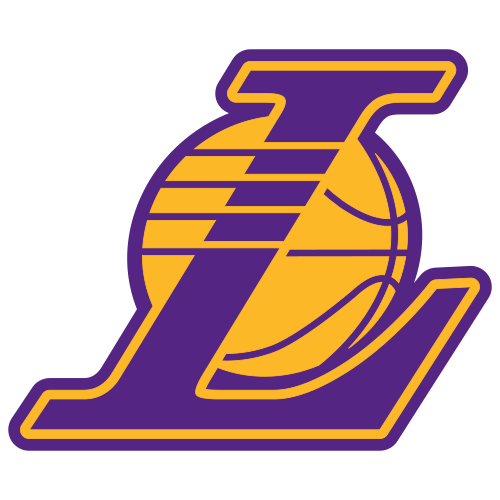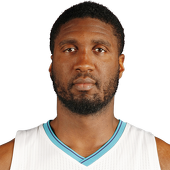 Own

85%

Start

39%

C Rank

28
Latest News
Hibbert was held to two points (0-3 FG, 2-2 FT), six rebounds, one block, one steal, and one assist over 23 minutes in Tuesday's 111-77 loss to the Warriors. Hibbert has been held to single digits in both the points and rebounds categories the last two games, though he's provided a useful six blocks during that span. Still, the 2-12 Lakers need more from Hibbert if they hope to have any shot at competing with a team as powerful as the undefeated Warriors.

Hibbert will play and wear a mask Monday to protect his broken nose, Baxter Holmes of ESPN reports. Hibbert broke his nose Sunday versus the Detroit. Fortunately, will the aide of a mask, he will be good to go Monday. It remains to be seen if the mask will alter his production.

Hibbert had 18 points (5-9 FG, 8-10 FT), 10 rebounds, two assists, and two blocks in 33 minutes during the Lakers' 99-95 loss versus the Knicks on Sunday. Hibbert played a season-high 33 minutes, eclipsing the 30 minute mark for the first time this season. Hibbert has double-doubled twice through six games, but if he is able to earn 30 minutes more often in the future, it's possible the elite rim protector will be a nightly double-double threat despite his lack of offensive prowess.

Lakers center Roy Hibbert will play in Tuesday's preseason contest, Mark Medina of the LA Daily News reports. Hibbert met with a doctor on Monday to address soreness in his right knee, but he was given a favorable report and will return to the court Tuesday night as the Lakers take on Sacramento.

Lakers center Roy Hibbert (knee) will visit with a doctor to address the soreness in his right knee, Baxter Holmes of ESPN reports. Hibbert dropped 16 pounds over the summer, but that hasn't prevented his knee from bothering him in the early stages of camp. While the issue is still considered minor, a visit with a team doctor isn't the most encouraging of signs. More information should be released Tuesday following the visit.
Recent Tweets
#SuitingUpTogether tonight: PG: @Dloading SG: @JClark5on SF: @kobebryant PF: @J30_RANDLE C: @Roy_Meets_World

Fourth swat of the night for Big Roy ✋✋✋✋ is followed up by another #3Angelo strike.

Roy says No #GoLakers Tune in now on @TWCSportsNet | @TWCDeportes https://t.co/7WaUiVE7Kw