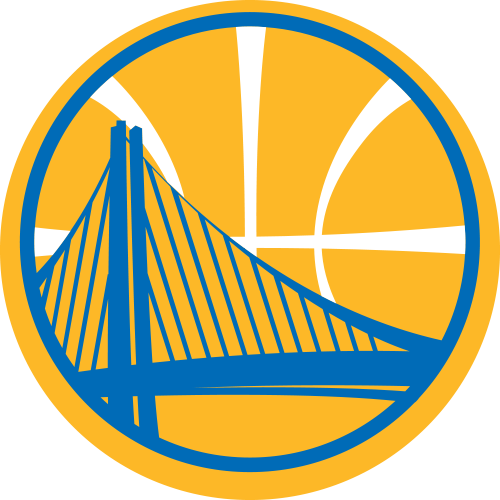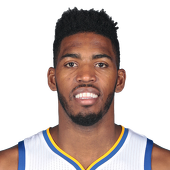 Own

1%

Start

0%

PF Rank

NR
Player News
Thompson has seen only a limited role off the bench for Golden State through the first half of the season. Thompson came over from Philadelphia this summer after spending the first seven years of his career in Sacramento. He was a regular starter for the Kings, but the 29-year-old has taken on a drastically reduced role for the Warriors, appearing in only 26 games and averaging 6.6 minutes per game on the season. Even with Festus Ezeli (knee) out for several weeks, Thompson's role is not likely to change, barring another injury to the likes of Andrew Bogut or Marreese Speights.

Thompson will return to the bench Thursday versus the Lakers, Monte Poole of Comcast Sports Net reports. Thompson will return to his reserve role Thursday due to Draymond Green's return to the starting lineup. Thompson drew a rare start Wednesday, but will likely resume his usual role out of the rotation Thursday.

Thompson made his first start of the season, scoring four points (1-4 FG, 2-2 FT) with four rebounds in 13 minutes in Wednesday night's loss to Denver. Warriors interim head coach Luke Walton made Draymond Green a healthy scratch, so Thompson got the spot start. Green leads the Warriors in minutes per game, so Walton used the first of a back-to-back to get Green some rest.

Thompson will draw his first start of the season Wednesday versus the Nuggets, Diamond Leung of the Bay Area News Group reports. Thompson will benefit from Draymond Green's absence Wednesday and draw his first start of the year. Green is out simply to rest, and could potentially miss Thursday's game as well. Thompson has not gotten much run this year, averaging 2.2 points, 2.1 rebounds, and 0.7 assists in 6 minutes per game.

Thompson (coach's decision) didn't play in Monday's 111-103 win over the Heat. Thompson hasn't been called upon off the bench in the Warriors' last three games, and seems to be behind Draymond Green, Andrew Bogut, Festus Ezeli, Marreese Speights, and James McAdoo in the team's rotation of big men. On the season, Thompson has appeared in less than half (18) of the Warriors' 38 games.
Recent Tweets
Solid first round by #KlayThompson! #NBAAllStarTO https://t.co/8Vh3X71raH

First contestant of the night was @KlayThompson, and he responded with a 22. Way to set the tone #KlayThompson

#KlayThompson first round summary: 🔥🔥🔥