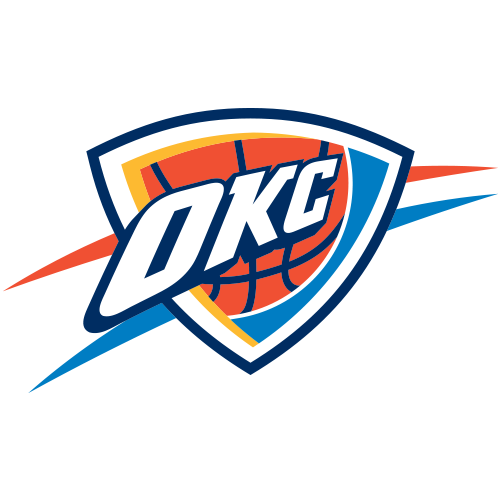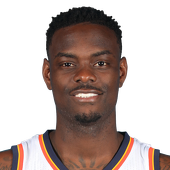 Own

2%

Start

1%

SG Rank

NR
Latest News
Morrow will come off the bench Friday in New York, Anthony Slater of The Oklahoman reports. Morrow had been starting in place of the injured Kevin Durant, but the Thunder have opted to start Dion Waiters instead on Friday. It could potentially be the last game they have without Durant, so Morrow will try to take advantage of his extra minutes with the Thunder's backup rotation.

Morrow scored just two points (1-4 FG), grabbed four boards, and collected an assist and steal over 29 minutes in Monday's loss to the Grizzlies. Morrow has entered the starting lineup in place of Kevin Durant for each of the Thunder's last three games, but hasn't seen much usage on the team's offensive possessions. He's attempted just 16 shots during that span, providing a total of 14 points, with only two of those coming in his last two contests. Morrow has historically shown the ability to knock down some three-pointers, but with most possessions ending in the hands of Russell Westbrook, Morrow's offensive role will remain limited.

Morrow will get the start Friday versus Philadelphia, Anthony Slater of The Oklahoman reports. This is an interesting decision with Kyle Singler and Dion Waiters both options as well. Morrow will look to fill in for Kevin Durant the best he can and attempt to earn minutes on future occasions.

Thunder guard Anthony Morrow scored 21 points off the bench in Friday night's 123-115 win over the Hawks. Morrow scored 12 of his 21 points in the fourth quarter. Every one of Morrow's field goals came from behind the arc as he made 6 of 10 threes. He went 3 for 3 from the free-throw line and produced one assist. This is the second game in a row that Morrow has scored at least 20 points.

Thunder shooting guard Anthony Morrow scored a team-high 26 points on 8 of 12 shooting, including 6 of 9 shooting from three-point range, in his team's 120-108 loss to the Clippers Wednesday. It was Morrow's highest scoring output since racking up 28 points in mid-November in his second game of the season. He had managed just 27 points in his previous three games combined heading into Wednesday's matchup but saw 36 minutes of action off the bench. The shooting guard also chipped in three rebounds, three steals and one assist. The Thunder are set to face the Timberwolves Friday.
Recent Tweets
Anthony Morrow now in double-figures. #ThunderUP by 25 halfway through 4th #OKCvsUTA

Thunder charges back from 10-points down in Q3, ties the game at 83 on Kanter free throws. Anthony Morrow: 10 points off the bench.

Thunder on the floor. Singler/Morrow getting their pregame shots in as Thunder gets ready to take on Mavs. https://t.co/FrPFS1J2L3