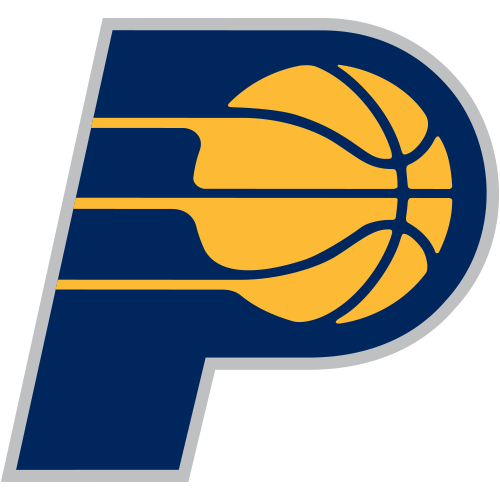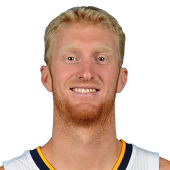 Own

1%

Start

0%

SF Rank

NR
Latest News
Budinger moved back to a reserve role in Tuesday's win over the Wizards. He accumulated five points (2-2 FG, 1-1 3Pt), one rebound, one assist, and one steal over his 15 minutes. Budinger had seen 30-plus minutes and scored double-digit points in both of the Pacers' previous two games, but the return of George Hill (illness) to Thursday's lineup resulted in Budinger's playing time being cut in half. The swingman will continue to be one of the first players off the bench and should see time at both shooting guard and small forward, but he'll need another injury to hit the Pacers' backcourt before he enjoys a more featured role.

Budinger will start at shooting guard Saturday against the Bucks. George Hill (illness) is only available off the bench in an emergency, so Monta Ellis will technically be the Pacers' point guard Saturday. Look for Budinger to see 20-30 minutes as the starter.

Budinger returned to the bench Wednesday against the Sixers, but had his best game of the season, scoring 15 points (5-13 FG, 1-4 3Pt, 4-4 FT) to go with six rebounds, two blocks, an assist, and a steal. Budinger may not have started, but he still saw more minutes than all the starters except for Paul George thanks to this performance. Both the point and rebound totals were season highs as well. This performance may warrant another look in the starting lineup, but it appears that the Pacers will base his minutes off of his in-game performance each night regardless of whether he's starting or not.

Budinger will shift back to the bench Wednesday against the 76ers, Tom Moore of Calkins Media reports. The George Hill-less Pacers will mix things up and go with LaVoy Allen in the starting lineup Wednesday, and he'll be joined by CJ Miles, Paul Goerge, Ian Mahinmi and Monta Ellis.

Budinger was held scoreless (0-2 FG, 0-1 3Pt) and contributed four rebounds and a steal over 18 minutes in Monday's 96-95 loss to the Bulls. Though he received his first start of the season Monday with George Hill (illness) and Rodney Stuckey (ankle) sidelined, Budinger's performance didn't deviate much from what he usually provides off the bench. Rather than seeing his own role increase with the move to the starting lineup, it was deep reserves Joe Young (12 minutes) and Solomon Hill (13 minutes) who seemed to be the main beneficiaries for extra playing time. With that in mind, Budinger shouldn't attract much interest even if he's able to maintain a spot in the starting lineup for another game or two.
Recent Tweets
Ahead of tonight's matchup, @CBudinger discusses the challenge that the Bulls pose. VIDEO: https://t.co/q3s3jmSvG6

It's @Pacers, @WashWizards 2nite on @FSIndiana. Pre-gm starts at 6:30. Chase Budinger has hit 10+ pts in 2 str. gms. https://t.co/kLvc7nHrK1

Why Chase Budinger Remains Ahead of Glenn Robinson III in the Rotation https://t.co/vBGSlaHvaQ https://t.co/vFzAvJ6Dta