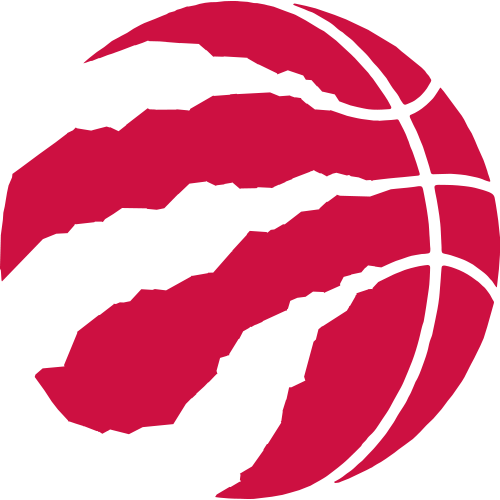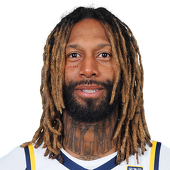 Own

1%

Start

0%

PF Rank

72
Latest News
Johnson has had very limited minutes off the bench with the return of DeMarre Carroll to the starting lineup. Johnson played nearly 30 minutes per game as a starter when Carroll was out, but upon the newest Raptor's return, Johnson has failed to play more than 15 minutes in his previous four games. Even when he does see an increase in minutes, Johnson remained rather ineffective in the box score and doesn't provide much value in any circumstance.

Johnson posted eight points (3-6 FG, 0-1 3Pt, 2-2 FT), five rebounds, three assists, one steal, and one blocks in 30 minutes of action Wednesday against the Sixers. Johnson started for the injured DeMarre Carroll (foot) and stuffed the stat sheet on Wednesday. He's always been good at putting up defensive numbers, but he won't get enough minutes when he returns to the bench to contribute in most fantasy leagues.

Johnson scored seven points (3-5 FG, 1-4 FT) with seven rebounds, two assists and a steal in 26 minutes during Sunday's loss to the Heat. He didn't make much of a mark while replacing DeMarre Carroll (foot) in the starting lineup, but it was still more court time than Johnson had seen in all six games prior. Carroll could be back as soon as Tuesday, at which point Johnson will likely return to the end of the bench.

Johnson will get the start at small forward Sunday against the Heat, Josh Lewnberg of TSN reports. In somewhat of a surprising move, Johnson will take over for DeMarre Carroll, who is sitting out with plantar fasciitis in his heel. Johnson has only suited up in three games this season, failing to score any points, while grabbing one rebound and one assist over four minutes per game. Despite getting the start, Johnson likely won't have any significant contributions with guys like DeMar DeRozan, Kyle Lowry and Jonas Valnciunas around him. As soon as Carroll is healthy, Johnson will move back into a bench role.

Johnson averaged 4.3 points, 1.7 rebounds, and .7 assists in three games this preseason. Johnson has been dealing with an achilles injury all preseason, but it looks like he has mostly healed up and is ready for the regular season. That being said, Johnson's fantasy relevancy took a hit when the Raptors signed veteran Luis Scola this offseason to improve offensive production at the four position. With Patrick Patterson and Scola both ahead of him on the depth chart at the power forward, Johnson won't likely play a large role in Toronto's offense this coming season.
Recent Tweets
Johnson sails one into the Suns bench. Raps still down by 5, 89-84.

James Johnson might not be able to "shoot" like Terry and Patterson, but dude plays hard and he makes an impact.