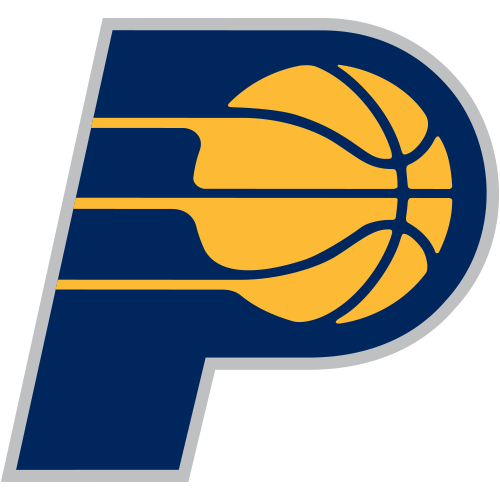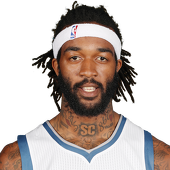 Own

51%

Start

22%

PF Rank

NR
Player News
Hill contributed 12 points (6-10 FG), eight rebounds (five offensive), four steals, and three assists across 27 minutes in Saturday's 112-104 win over the Pistons. Hill's four-game run as the starting center came to an end with Ian Mahinmi (back) returning to action, but Hill still saw more court time and was the more effective performer of the two. Although Hill's production off the bench gave the Pacers a shot in the arm, he still has issues with defense and consistency. The latter problem was quite apparent during his time as the starter, as he tallied 37 points and seven blocks over his first two games filling in for Mahinmi, then followed up with just nine points and no blocks over the final two contests. Now that Mahinmi is back in the fold, Hill's minutes figure to fluctuate wildly from game to game based on how the 28-year-old plays early on in a given contest.

Hill will return to a reserve role Saturday against the Pistons, with Ian Mahinmi (back) rejoining the starting lineup. He had been pretty inconsistent with Mahinmi out, but he is no longer expected to see enough minutes to be more than a dart in daily leagues. Myles Turner is expected to remain in the starting lineup alongside Mahinmi.

Hill provided 17 points (8-13 FG, 1-1 FT), six rebounds, four assists, one steal, and one block across 36 minutes in Monday's 111-106 overtime loss to the Cavaliers. Hill has been outstanding while starting and playing more than 30 minutes in three of the last five games while Ian Mahinmi (back) has been struggling through injury. In those three starts, he's averaging 18 points, 8.6 boards, three assists, and 2.3 blocks, making Hill a superb DFS option in the frontcourt so long as Mahinmi remains sidelined.

Hill got the start at center once again Saturday with Ian Mahinmi (back) sidelined, and scored 20 points (9-13 FG, 2-2 FT) while adding seven rebounds, six blocks, three assists and a steal in 38 minutes. The blocks were a new career high for Hill, while the points tied his season high. When he gets a chance to start he's putting up useful numbers, averaging 11.6 points, 7.7 boards, 1.0 blocks and 0.9 steals in seven games, so if Mahinmi remains out of action for any length of time, Hill becomes an intriguing depth option.

Hill came off the bench and played just 14 minutes in Tuesday's 91-89 loss to the Clippers, finishing with no points (0-2 FG), three rebounds, and one assist. Hill had started three of the Pacers' previous four games at center while Ian Mahinmi (ankle) remained sidelined, but slotted back into his usual reserve role when Mahinmi was cleared to rejoin the lineup. Mahinmi ended up churning out a double-double in 29 minutes while Myles Turner provided 16 points in 18 minutes off the bench, leaving little room for Hill to make an impressive of his own. It looks like Turner has surpassed Hill as the Pacers' top big man off the bench, and the rookie's role will likely only continue to grow during the second half of the season.
Recent Tweets
Pacers looking to trade George Hill for Jeff Teague. Would you do that deal? https://t.co/iSAv065YoM https://t.co/wl4ZOGepB4

Report: Pacers Want to Trade George Hill for Jeff Teague https://t.co/yFDv0CIOeg #pacers

I think everyone agrees Hill is considerably better as a defender. https://t.co/3UjQwnIfRC