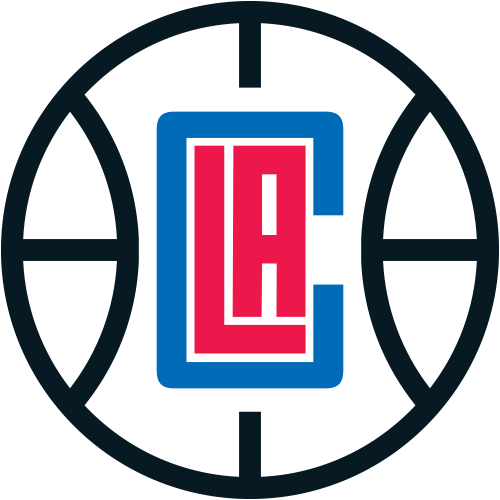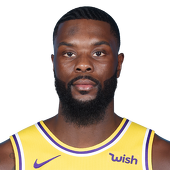 Own

10%

Start

1%

SF Rank

NR
Latest News
Stephenson will start Friday in Portland, Rowan Kavner of Clippers.com reports. After logging just two minutes total in the prior two games, Stephenson will return to the starting lineup for the Clippers Friday. Paul Pierce is getting the night off to rest, which gave Stephenson an opportunity to get back in the rotation. He'll look to take advantage of the opportunity.

Stephenson had no minutes afforded Thursday against the Warriors and played two minutes in Saturday's win over Detroit. The small forward may no longer be part of the Clippers' rotation considering he didn't play Thursday and recorded a mere two minutes Saturday. Also, with J.J. Redick out due to a back injury, Stephenson should especially have increased playing time, which is more of an indication that he may leave the rotation.

Stephenson will come off the bench Saturday versus the Pistons, Rowan Kavner of Clippers.com reports. With Chris Paul and J.J. Redick out, Doc Rivers is playing with the starting lineup a bit. This will be the first game of the season Stephenson hasn't started.

Stephenson managed 11 points (5-13 FG, 1-2 FT), five rebounds, two assists, two steals, and a block over 30 minutes in Thursday's 118-104 loss to the Suns. The playing time was a season high for the Clippers' offseason acquisition, with the 11 points also serving as his top scoring figure so far in the 2015-16 campaign. Despite his first double-digit scoring effort since last April, Stephenson continued to struggle from the field, managing to drain only 39 percent of his shots Thursday. Although he continues to sit atop the small forward depth chart, the 25-year-old is averaging only 6.2 points on the season and had only played a maximum of 24 minutes in a game prior to Thursday's contest, making him a mediocre fantasy option in virtually any format.

Stephenson only managed five points, six rebounds, and two assists with a turnover in the Clippers' win against the Suns on Monday. Stephenson got the start once again, but he actually played fewer minutes than fellow small forward Paul Pierce. That being said, Pierce and small forward Josh Smith put up numbers similar to Stephenson, meaning that Stephenson should continue to see solid minutes whether he's starting or not. He'll need to improve upon his 5.5 PPG he's posted through four games if he wants to be more relevant in most fantasy formats, however.
Recent Tweets
🔥🔥🔥@StephensonLance was doin' his thing last night. 🔥🔥🔥 #HotSauce https://t.co/RaVlAeGmBm

Watch Lance get up! It's the TOP TIER ® Dunk of the Game presented by @arco: https://t.co/kjHJUTxu3J https://t.co/f9uRbxoYAl

Blake Griffin: "I love Lance. He has a great spirit and I think he wants to be great, he wants to help and wants to be a great teammate."