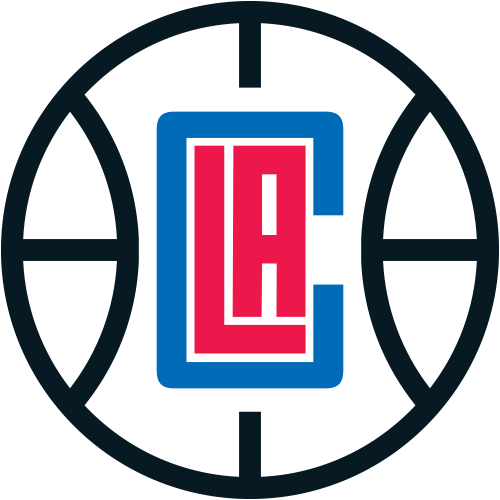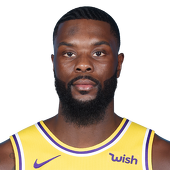 Own

5%

Start

1%

SF Rank

NR
Player News
Stephenson tallied 16 points (6-7 FG, 2-2 3Pt, 2-2 FT), five rebounds, two assists, a steal and a block over 22 minutes in Friday's 105-93 victory over the Clippers. The six-year veteran's performance came out of nowhere, after Stephenson hadn't left the bench in the last two games, had also failed to play in five others in January, and had tallied single-digit minute totals in the four other contests he'd participated in during the month. Stephenson's highly efficient performance was certainly encouraging, but given his usage history to date in a Clippers uniform, not even remotely trustworthy in terms of projecting fortchoming fantasy production. Stephenson's minutes--and corresponding productivity--would both need to demonstrate a stretch of consistency before he would warrant consideration in any format.

Stephenson played six minutes in Wednesday's 104-90 win over the Heat, providing two points (1-1 FG) and one rebound. Though Stephenson isn't a frontcourt player, the absences of Blake Griffin (quad) and DeAndre Jordan (illness) indirectly resulted in a few minutes being allocated to him. Even so, Stephenson barely saw the floor, and with at least Jordan expected to return in time for the Clippers' next game Saturday against the Kings, Stephenson probably won't be given the chance to build on his modest showing.

Stephenson posted 10 points (5-7 FG), four rebounds, one assist, and one steal in 20 minutes in Monday's 100-99 loss to the Thunder. Stephenson has had a string of eight straight games scoring under six points (including one DNP-CD), and he hasn't really locked up minutes in the rotation for the Clippers. In spite of his solid performance Monday, he can be ignored in most formats until his role and minutes are clear.

Stephenson posted a season-high 19 points (8-11 FG, 3-4 3Pt), three rebounds, three assists, and one steal in 28 minutes in Wednesday's loss to the Pacers. Stephenson's performance says "fluke" all over, as he not only shot an incredible 8-for-11 from the field, but also saw more minutes with J.J. Redick leaving the game. Even if Redick misses some time, it's unlikely that Stephenson continues to shoot at a 70 percent clip, so his performance on Wednesday can be massively ignored in most formats.

Stephenson managed nine points, six rebounds, three assists, and a steal for Los Angeles in their 107-99 win against the Timberwolves on Sunday. Stephenson put together good numbers in the Clippers' last two contests, and it's been the result of an increased bench role he's received lately. He played 46 minutes and scored 19 points along with 11 rebounds and seven assists in the two games. The Clippers also won both matchups and Stephenson has become a guy worth keeping an eye on moving forward.
Recent Tweets
Lance Stephenson is late-game playmaker in Clippers' 107-93 victory over Magic https://t.co/9PuQQgWdW7

Lance Stephenson has made 19 of 23 shots over his last five games. https://t.co/q2TbO7urdF

Lance Stephenson: "I feel like nobody can guard me in this league."