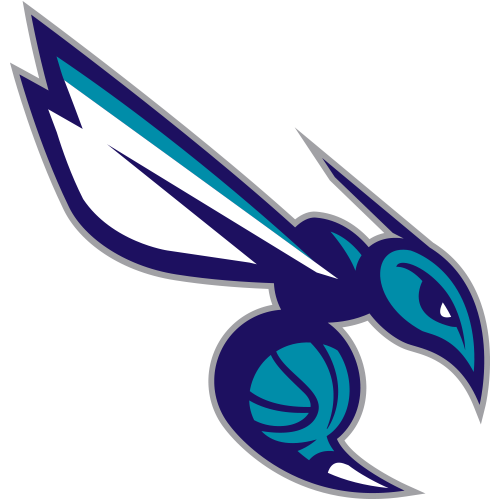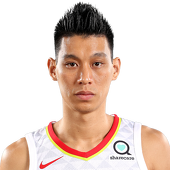 Own

63%

Start

26%

PG Rank

46
Player News
Lin scored 24 points (7-13 FG, 2-4 3Pt, 8-11 FT) to go with eight assists and five rebounds over 32 minutes in a 106-97 victory over the Cavaliers on Wednesday. Lin went off for one his best games of the season with Kemba Walker on the sidelines. After scoring a combined 10 points over his last two games, Lin's 20-plus point effort helped Charlotte's 33-17 third quarter run. If Walker is unable to play against the Heat on Friday, Lin will continue to be a valuable play in DFS.

Lin (ankle) will start in Wednesday's game against the Cavaliers. Lin was questionable to play in Sunday's win over the Lakers, but he ended up starting in that game, though he played less minutes than normal. He'll be in the starting lineup again on Wednesday, and he'll likely see a more normal minute load.

Lin (ankle) will be available Wednesday against the Cavs. Lin has been dealing with an ankle issue that's nagged him for the past week-and-a-half, but he's missed only one contest - Friday at Portland - over that span. Lin, who played 22 minutes Sunday against the Lakers, will likely make a second straight start with Kemba Walker (knee) ruled out.

Lin (ankle) will attempt to play Sunday against the Lakers. It's not clear if Lin will start Sunday, but it appears he will give it a go after sitting out the Hornets' last game Friday. Lin had a couple big fantasy games early last week, but he could be challenged to match that production Sunday if he is not 100 percent.

Lin (ankle) is questionable for Sunday's game against the Lakers. Lin's ankle sprain kept him on the sidelines for Friday's loss to Portland, but he has been upgraded to questionable heading into Sunday's matchup with the Lakers. Brian Roberts saw most of Lin's minutes off the bench Friday and that could be the case yet again if Lin is sidelined Sunday.
Recent Tweets
Lin is on one tonight. Holy crap.

Tonight's interesting in that it's the Hornets' last game until Feb. 19. Trade deadline is on Feb. 18.

Lin with another jumper. He looks focused tonight.