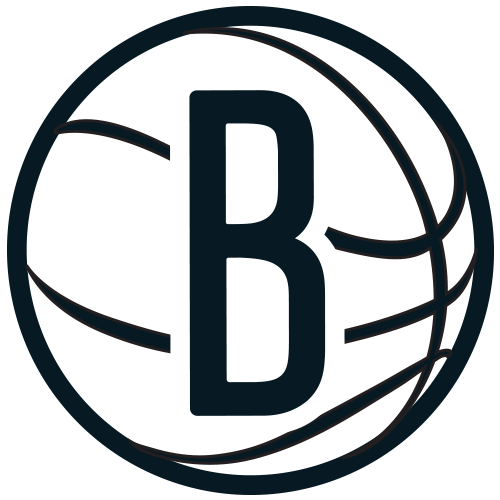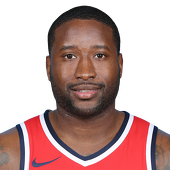 Own

0%

Start

0%

PG Rank

NR
Latest News
Sloan was a DNP-CD in Wednesday's 116-111 loss to the the Hornets. Sloan continues to not be a part of the Nets' rotation, having not made an appearance in the last 10 matchups. He's still slotted behind Jarrett Jack and Shane Larkin on the depth chart, and it doesn't appear he'll get playing time as long as they are in the lineup.

Sloan was a DNP-CD in Brooklyn's 103-96 loss to the Bucks on Monday. Sloan hasn't been given much playing time in the early stages of the regular season, playing just 20 minutes in four of Brooklyn's tilts. This won't likely change in the near future as he'll continue to come behind Jarrett Jack and Shane Larkin at the point guard position.

Sloan struggled with his shot on Monday, posting nine points (1-7 FG, 0-2 3Pt, 7-9 FT), three rebounds, six assists, three steals and a block in a 111-105 loss to the Celtics. Sloan has been dealing with a hamstring injury, but the 33-minute start makes it seem as though he's over the ailment. This start makes Sloan look like the starting point guard for the time being, but he presents very little upside from his days in Indiana. If start Jarrett Jack is to ever miss time, it would likely be a split job between he and Ryan Boatright.

Sloan (hamstring) was a partial participant in Friday's practice, Andy Vasquez of The Record reports. Sloan is dealing with a sore left hamstring, which forced him to miss Wednesday's preseason outing. He was able to get on the practice floor Friday, but considering he was only a partial participant, he looks to be highly questionable for Sunday's preseason game against the Sixers. If he can't get back to full strength soon, his roster spot could be jeopardy.

A sore left hamstring will prevent Nets guard Donald Sloan from playing in their preseason game Wednesday. Sloan needs to use preseason as his bid to earn a roster spot out of camp, but missing contests lessens his chances even more. Even if he somehow secured a bench spot for the Nets, it's highly unlikely he would see enough meaningful minutes to make him relevant in Fantasy leagues.