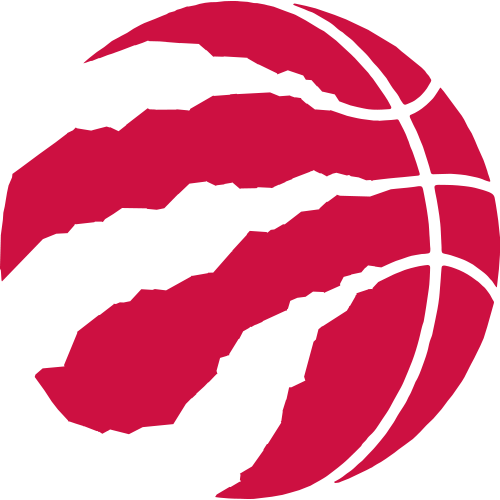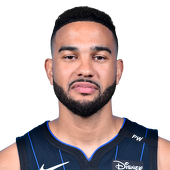 Own

20%

Start

7%

PG Rank

100
Latest News
Joseph scored 12 points (5-7 FG, 2-2 3Pt) while adding a team-high six assists, a steal and a block in 34 minutes off the bench during Saturday's win over the Wizards. His final shot was a huge one, as Joseph drained a corner three as time expired to give the Raptors the win. The 24-year-old continues to play a big role in the team's backcourt rotation, taking over point guard duties when Kyle Lowry needs a rest and playing the two when coach Dwane Casey goes small and plays both points guards together.

Joseph scored 17 points (8-10 FG, 1-1 3Pt) with four rebounds and four assists in 26 minutes off the bench during Sunday's loss to the Kings. He's been extremely impressive this season as the captain of the Raptors' second unit, and Joseph is not only one pace for career highs in most categories, his 57.7 percent field goal shooting ranks him fifth in the league and is tops among all backcourt players.

Joseph scored 19 points (7-9 FG, 0-1 3Pt, 5-6 FT) in 29 minutes off the bench in Friday's loss to the Magic. It was easily his best scoring performance as a Raptor to date, as Joseph has primarily been relied on for his defense and ball-handling on the second unit this season. He'll likely continue to see significant minutes, but don't expect this kind of production on a nightly basis.

Joseph played 28 minutes off the bench in his Raptors debut Wednesday, scoring three points with two rebounds, an assist and three turnovers. He didn't make much impact offensively, but Joseph played strong defense and saw significant run alongside Kyle Lowry in the Raptors backcourt down the stretch. Barring a Lowry injury though, Joseph's fantasy value will be limited despite the big minutes.

Joseph posted 11 points (4-9 FG, 1-2 3Pt, 2-2 FT), six assists, two rebounds, a steal, and a block over 20 minutes in Sunday's 87-81 victory over the Cavs. Joseph posted his third double-digit scoring night of the preseason and handed out his highest total of dimes over six exhibition contests. The 24-year-old, already experienced in backing up standout point guards from his tenure in San Antonio, is now slated to be the first off the bench when Kyle Lowry takes a breather. Joseph has proven capable of providing production and quality minutes when needed, and should be called upon to do both frequently in the coming campaign.
Recent Tweets
.@Cory_Joe likes that spot. 👌🏽 #RTZ

Cory "National Hero" Joseph

Funky lineup out there for the Raps: Johnson, Patterson, Carroll, Joseph and Ross.