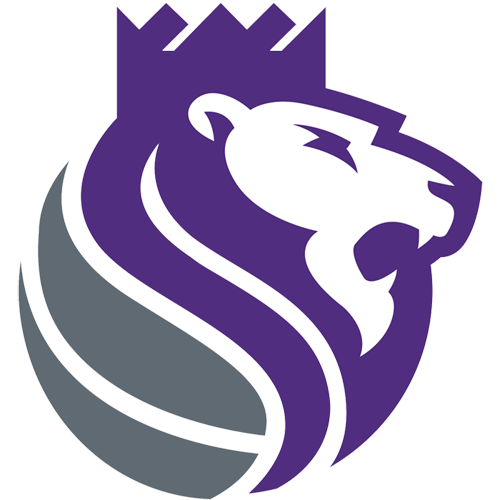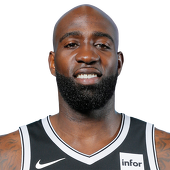 Own

0%

Start

0%

SF Rank

NR
Latest News
Acy (coach's decision) didn't leave the bench in the Kings' overtime loss to the Hornets on Monday. Acy has made a couple spot starts in the frontcourt for the Kings this season, but that seems to have been done mostly out of an effort to keep the team's second unit together. He typically only received token minutes when he was called upon to start, and now appears to have been dropped from coach George Karl's rotation. Acy, who hasn't appeared in the last two games, is averaging a paltry 1.6 points and 1.4 rebounds over seven games this season.

Acy recorded just one rebound, one assist, and one block in 16 minutes in Wednesday's loss to Atlanta. Acy got a surprise start Wednesday for unknown reasons, and his production was not good. Acy is averaging a paltry 1.8 points and 1.5 rebounds per game this season despite playing for 12 minutes per game. Even though he started he should not be looked to as a viable fantasy option.

Acy got a surprise start Wednesday in Atlanta, KL Chouinard of the Atlanta Hawks reports. Willie Cauley-Stein was slated to start, but surprisingly was not on the court for the opening tip. Acy replaced him in the starting lineup. There is no word on what is wrong with Cauley-Stein, but if he cannot go, Acy should see above average minutes.

Acy saw only three minutes in Monday's loss to the Spurs. He knocked down a three-point shot in his lone attempt of the game. After starting the Kings' previous game against the Warriors and logging a season-high 15 minutes, Acy predictably saw his playing time tail off with DeMarcus Cousins (Achilles) returning to the lineup Monday. With only three appearances in eight games this season, Acy doesn't look like he'll be a regular rotation option for coach George Karl this season.

Acy will start at power forward against the Warriors Saturday, James Han of CSN California reports. Acy has played just once this season, but with injuries to Omri Casspi (shoulder) and DeMarcus Cousins (Achilles) the 25-year-old will get the start at power forward with Kosta Koufos likely to slot in at center. Casspi, if ruled active Saturday, could see some time at power forward especially in small-ball lineups, but it's safe to say Acy will likely receive 20+ minutes against the Warriors on Saturday.
Recent Tweets
Entertaining 4-on-4 game: Anderson, Acy, WCS vs. Butler, Moreland, McLemore and Anthony Carter

BOGO ticket voucher available at @ShellSacramento stations w/ 8+ gallon purchase! Details » https://t.co/ThDAcYomQT https://t.co/kHVA6PI8fV

Karl also said he thought Acy's early foul trouble hurt the Kings against Atlanta