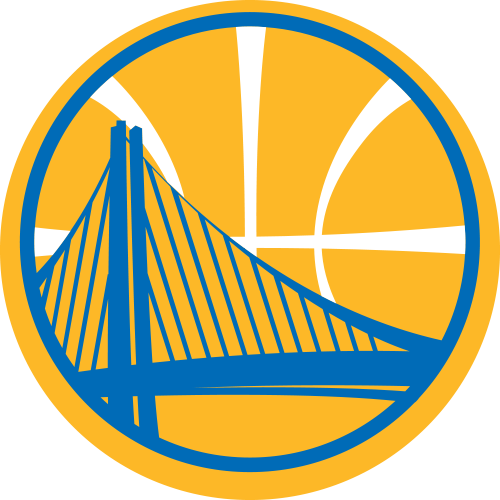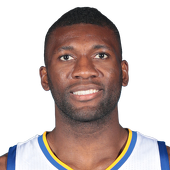 Own

37%

Start

14%

C Rank

37
Latest News
Ezeli played 21 minutes off the bench Thursday, scoring five points with four rebounds, three assists and two blocked shots in the Warriors' come-from-behind 124-117 victory over the Clippers. In his two games back as a reserve, Ezeli has played at least 20 minutes backing up Andrew Bogut. His new-found offensive skills -- better hands, not fumbling passes, finishing at the rim -- make him less of a liability as he can make defenders pay for cheating toward the perimeter. At 20 minutes per night, Ezeli will help in blocked shots -- he's averaging a team-high 1.7 per game.

Ezeli returned to a reserve role in Tuesday's win over the Raptors, finishing with eight points (3-4 FG, 2-4 FT), six rebounds, four blocks, two steals, and an assist over 22 minutes. Ezeli was able to hang on to the starting job for a few games after Andrew Bogut returned from a concussion, but Bogut earned the top spot back after submitting a 10-point, 18-rebound performance in last Saturday's overtime win over the Nets. Even though Bogut received the nod Tuesday, he was limited to 17 minutes after racking up five fouls on the evening, allowing Ezeli to see the greater share of playing time. Bogut still figures to outpace Ezeli for minutes more often than not, but the playing time distribution should still be rather equitable. As a result, losing the starting role shouldn't result in much of a downgrade for Ezeli's fantasy prospects.

Ezeli will start at center Wednesday against Memphis, Rusty Simmons of the SF Chronicle reports. While Bogut returned Monday after missing time with a concussion, Ezeli remained the Warriors' starting center, and that will continue Wednesday. Interim coach Luke Walton has not provided a reason for the change, but he's likely attempting to preserve the undefeated Warriors' continuity. In Monday's win over the Pistons, Bogut played 19 minutes off the bench, while Ezeli played 23 minutes and finished with eight points and two rebounds.

Ezeli got the start at center Monday night even though usual starter Andrew Bogut (concussion) returned to action. He had eight points (2-6 FG, 4-4 FT) with two rebounds, two assists and two blocked shots in 23 minutes in a 109-95 win over the Pistons. Ezeli will likely continue to start for a bit as Bogut, who missed six of the first seven regular-season games plus three preseason games, gets his conditioning back. Bogut played well off the bench, so it's not a stretch that the Warriors maintain the existing arrangement with Ezeli starting.

Ezeli scored 10 points with 12 rebounds in 22 minutes in Saturday night's win over the Kings. This was Ezeli's fourth straight double-digit scoring effort and second double-double of the season. With news the Andrew Bogut (concussion) will participate in a contact workout Sunday and possibly be activates Monday, Ezeli's days in the starting lineup are closing. Interim head coach Luke Walton mentioned Bogut might come off the bench initially, so Ezeli may get a couple more starts this week.
Recent Tweets
.@StephenCurry30 tallied 24pts/9ast/4reb, @andrewbogut put up 8pts/7reb, @festus had 9pts/7reb & @andre added 6pts/9reb/4ast.

We see you, @festus. https://t.co/XIFMqyFz5h

Festus just tried to get a practice free throw in during the timeout. Ref wouldn't let him