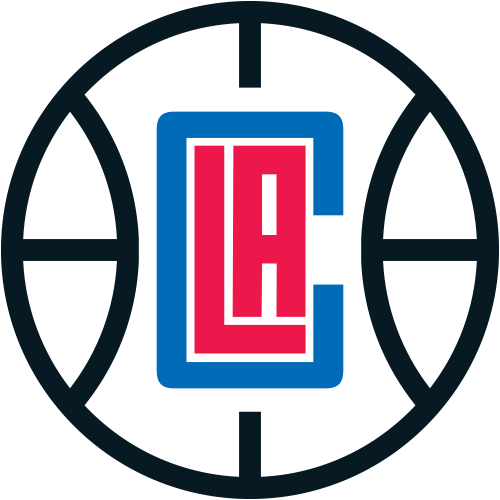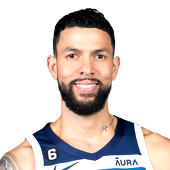 Own

4%

Start

1%

PG Rank

NR
Latest News
Rivers returned to the bench Friday against the Warriors and finished with 10 (4-8 FG, 1-2 3Pt, 1-4 FT) points, three rebounds, one assist and two steals in 26 minutes. With Chris Paul's return to the starting lineup, Rivers was sent back to the bench, but he still managed to play 26 minutes as the team's primary backup point guard. Even with Paul back and looking healthy, Rivers should still see plenty of time on the court as J.J. Redick continues to nurse a back injury.

Rivers will get the start Thursday against the Suns with Chris Paul out, Craig Grialou of 98.7 FM reports. With Chris Paul's surprise late scratch, Rivers will get the start tonight. The Clippers backcourt will be shallow with J.J. Redick also out. This means Rivers and Jamal Crawford should see a lot more minutes than usual.

Rivers, starting for the injured Chris Paul (groin), pitched in 10 points (4-12 FG, 1-5 3Pt, 1-2 FT), an assist, a steal, and a block over 31 minutes in Saturday's 109-105 loss to the Rockets. Rivers was unable to do much with the increased opportunity, essentially producing numbers that were very similar to the ones he amasses in his customary bench role. After shooting 50 percent from the field in any prior game this season in which he's drained at least one bucket, Rivers' could only muster a 33 percent accuracy rate on a season-high 12 shot attempts.

Rivers will start Saturday's game, Rowan Kavner of Clippers.com reports. With Chris Paul (groin) officially ruled out for Saturday's game, Rivers will take command of the starting point guard job. The 23-year-old guard is averaging 6.4 points in 18.8 minutes per game, but those numbers figure to rise with a juicy matchup against the Kings next on the slate.

Rivers posted seven points (3-6 FG, 1-1 FT), one assist, and one block in a win against the Suns on Monday. This was a nice improvement for the 23-year-old after failing to score in 12 minutes Saturday against the Kings. Rivers was passed up a bit for backup guard minutes by Jamal Crawford, who logged 26 minutes to Rivers' 18, but Rivers should still see plenty of opportunities with the relatively thin nature of the Clippers' backcourt.
Recent Tweets
Doc Rivers addresses the media following tonight's game. Watch: https://t.co/IgQGnMkTXW https://t.co/mNArRZsspV

Clippers lineup: Pierce, Stephenson, J. Smith, Crawford and Rivers to start the 4th. https://t.co/wMj9kI35kC

Austin Rivers gets back-to-back steals but Clippers get only one point out of it.