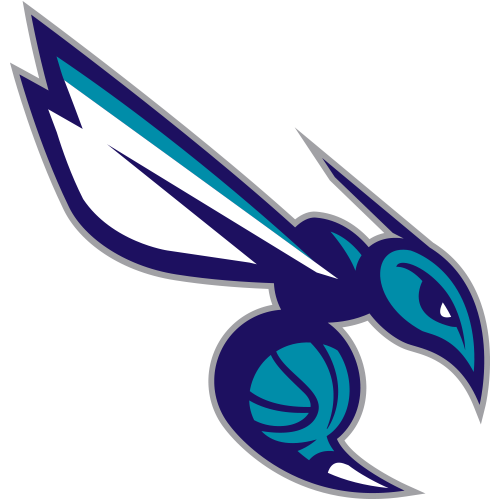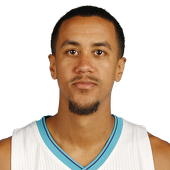 Own

0%

Start

0%

PG Rank

NR
Latest News
Roberts didn't see any action for Charlotte in their 116-11 win Monday over the Nets. Roberts' numbers this season are very low in comparison to the other years of his career. Through the first 12 games, he's only averaging 2.0 points in just 6.3 minutes per game. The main reason he's seen this decline is due to the addition of Jeremy Lin this season, which puts Roberts not only behind Kemba Walker but also Lin.

Roberts has appeared in just two of the Hornets' four games thus far, averaging 3.5 points over 9.5 minutes per contest. Roberts saw six minutes of action in Monday's 130-105 win over the Bulls, but the large margin of victory likely had much to do with his presence on the court. The offseason addition of Jeremy Lin has bumped Roberts down to third on the Hornets' depth chart at point guard, leaving him with little room to carve out much of a role in coach Steve Clifford's rotation.

Roberts (knee) will play in Monday's preseason game against the Bulls. Originally labeled as questionable for Monday's tilt, Roberts was given the go-ahead to suit up for the contest after participating in morning shootaround without complications. Roberts, who is averaging 10.2 points on 56.7 percent shooting over just 19.6 minutes per game in the preseason, is in line to serve in a backup capacity behind Kemba Walker at point guard, though he'll have to fight with offseason import Jeremy Lin for minutes off the bench.

Roberts missed practice Sunday with a sore knee, Rick Bonnell of the Charlotte Observer reports. It's not exactly clear when he suffered the knee injury, but it was bad enough to keep him out of practice on Sunday. Roberts is highly questionable for Monday's preseason matchup with Bulls, but the injury shouldn't cost him any regular season time. He'll start the season backing up Kemba Walker at the point.

The Hornets announced guard Brian Roberts is expected to play in Sunday's game against the Pacers. Roberts is dealing with a sore right shoulder and was listed as questionable. In 50 games, Roberts is averaging 7.0 points and 2.3 assists. The Hornets are 2-point underdogs.