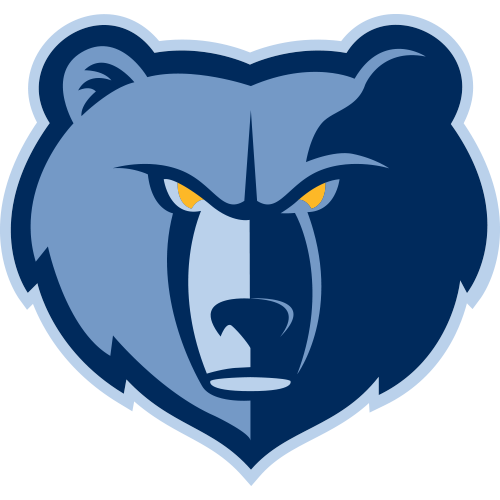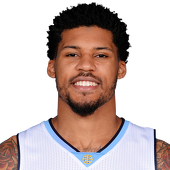 Own

1%

Start

0%

PF Rank

NR
Latest News
Stokes was assigned to the D-League on Tuesday. The second-year forward out of Tennessee is yet to appear in a game for the Heat after coming over from Memphis in the Mario Chalmers deal. Prior to the trade, he logged just four total minutes in two games for the Grizzlies.

Stokes will be inactive for Thursday's game against Sacramento. The former Memphis Grizzly has yet to log a single minute on the floor as a member of the Heat and that trend will continue Thursday. Miami's depth at the power forward position, including Chris Bosh, Josh McRoberts, and Amar'e Stoudemire, will continue to make it difficult for Stokes to see meaningful minutes.

Stokes will be active for Thursday's game against Utah, Ira Winderman of the South Florida Sun Sentinel reports. Stokes was traded to Miami from Memphis on Tuesday and will be active for Thursday's game after originally expected to be inactive. It is unclear if Stokes will make his debut for the Heat Thursday but with Miami facing multiple injuries he may get some minutes during the game.

Stokes is unlikely to make his Heat debut Thursday, Jason Lieser of the Palm Beach Post reports. Stokes and Beno Udrih, who came over from Memphis on Tuesday, will likely be held out Thursday, but coach Erik Spoelstra said he expects both players to be available Tuesday against Minnesota.

Stokes has been traded to the Heat, along with Beno Udrih in a deal that sent Mario Chalmers and James Ennis to the Grizzlies, Adrian Wojnarowski of Yahoo Sports reports. Stokes was never really a fit in Memphis on a team that was loaded in the post with the likes of Brandan Wright, Zach Randolph, Jeff Green, and Marc Gasol. Not to mention that Stokes is more suited for the uptempo game that the Miami Heat like to employ. Stokes will now compete for minutes with Amar'e Stoudemire, Hassan Whiteside, Josh McRoberts, and Udonis Haslem.
Recent Tweets
Again, this is when having another (bigger) wing would be handy, when Haslem, Amar'e, Birdman and Stokes never play in power rotation.

Tonight's Miami HEAT inactives vs the Knicks - Luol Deng, Amar'e Stoudemire & Jarnell Stokes.

A look at what Heat forward Jarnell Stokes accomplished in his Wednesday debut with the Heat's D-League team. https://t.co/45pY9Z2Bug