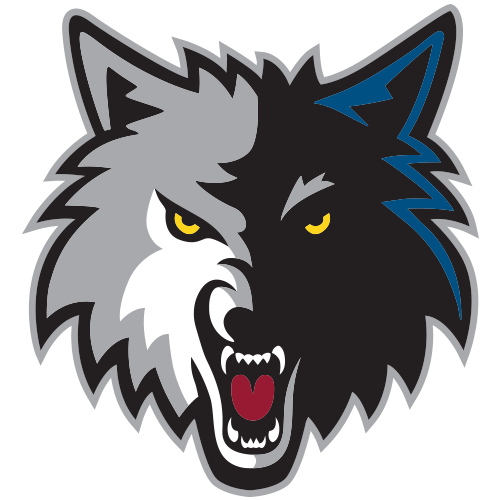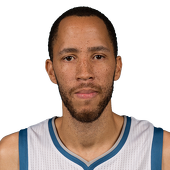 Own

0%

Start

0%

SF Rank

NR
Latest News
Prince failed to score Monday as he moved to a bench role Monday against the 76ers. This was the first game this season that Prince didn't start for Minnesota, but even with a starting spot his offensive production has been very nonexistent. He's only averaging 2.9 points and 2.4 rebounds per game through the first 14 contests, and it was a matter of time before the veteran was sent to the bench on this young and talented team.

Kevin Martin will move into the starting lineup Monday at shooting guard with Prince moving to the bench, the Minneapolis Star Tribune reports. This may not have a huge impact on Prince's minutes as Martin (25 minutes per game) was already averaging more minutes per game than Prince (22 minutes per game). Prince still has primarily a defensive role as he's averaging just 3.2 points and 3.0 shots per game.

Prince failed to score a point (0-1 FG) and collected four rebounds and two assists over 13 minutes in Tuesday's win over the Heat. Prince has started at small forward for all 11 of the Wolves' games this season, but for fantasy purposes that hasn't meant much. He's typically not seeing the playing time normally associated with a starting role, as he's failed to receive more than 20 minutes in three of the team's last four games. Reserve players such as Zach LaVine, Kevin Martin, and Nemanja Bjelica -- all of whom bring more offensive upside to the table -- are probably more worthy fantasy investments than the defense-first Prince.

Prince scored eight points with five rebounds and a blocked shot in 38 minutes in Saturday's overtime win over Chicago. Prince had a season-high in minutes and shots attempted (4-of-9 from the field) as he got more playing time with Kevin Martin missing the game due to a personal issue. Don't expect Prince to keep up this pace as the T-Wolves will likely want to moderate the 35-year old's minutes.

Prince scored two points with three rebounds, two assists and two steals in 29 minutes in Friday's win over Denver. Despite starting at small forward, Prince has taken just three shots from the field in two games. He's getting the starting nod for his defense (he's +13 in two games), but won't contribute many points, assists or rebounds.
Recent Tweets
Prince, again! Great find from Andre!

Prince with the pretty floater! 82-76 lead. #MINatSAC

Andre Miller checks in along with Zach, Bazz, Prince and Gorgui