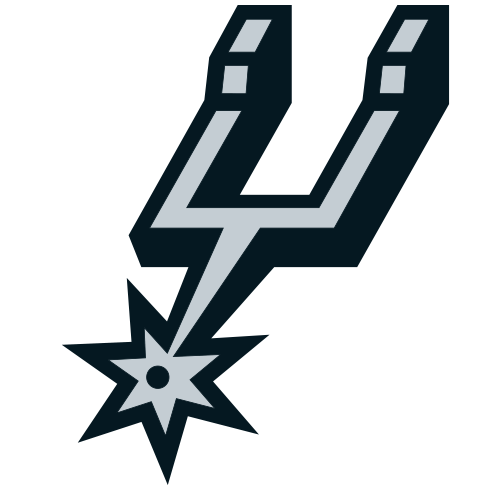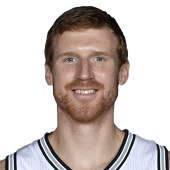 Own

0%

Start

0%

PF Rank

NR
INJURY ALERT:
Out | Calf | Out until at least Feb 18
Player News
Bonner (calf) remains out Wednesday versus the Magic. This will be Bonner's third missed game in a row due to the calf injury. This doesn't change much in terms of fantasy value, as he has only appeared in 20 games this season when he has been healthy. His next opportunity to return will be February 18 against the Clippers.

Bonner (calf) has been ruled out for Tuesday's game against the Heat. The Red Rocket will be sidelined for a second straight game due to the injury, but his absence should go largely unnoticed in the fantasy landscape. Bonner has appeared in just 20 games this season, playing an average of 5.7 minutes.

Bonner (calf) will not play Saturday against the Lakers, the San Antonio Express-News' Jeff McDonald reports. The three oldest players on the Spurs -- Bonner, Tim Duncan and Manu Ginobili -- are all out against the anemic Lakers. Look for LaMarcus Aldridge, David West and Boris Diaw to start out handling most of the frontcourt minutes, with Boban Marjanovic getting some run if things get out of hand, which seems likely. Bonner's next chance to return will be Tuesday in Miami.

Bonner is questionable for the Spurs matchup with the Lakers Saturday due to a left calf strain, Paul Garcia of Project Spurs reports. Even if Bonner can go, it is doubtful he will find himself in the team's rotation Saturday. He did play four minutes Friday, providing seven points, one rebound, one assist, and one triple in four minutes of action. It was his biggest workload since playing 11 minutes Jan. 11 against the Suns.

Bonner (coach's decision) was inactive for Monday's 120-90 loss to the Warriors. Bonner was joined on the inactive list by the injured Tim Duncan (knee) for Monday's game, suggesting that Bonner ranks as the 15th man on the team's roster. The veteran big man has appeared in just 18 of the Spurs' 45 games on the campaign.
Recent Tweets
INJURY REPORT: Anderson and Duncan will play tonight in Orlando. Parker (sprained left ankle) is questionable. Bonner & Ginobili remain out.

So who wins a Spurs only 3-point competition? Leonard, Bonner, Manu, Patty, Green. This is All-Star Break style 3 point contest

Kyle Anderson (illness) will not play tonight vs the Heat announced the Spurs. Duncan/Bonner/Manu/Kyle all out tonight.