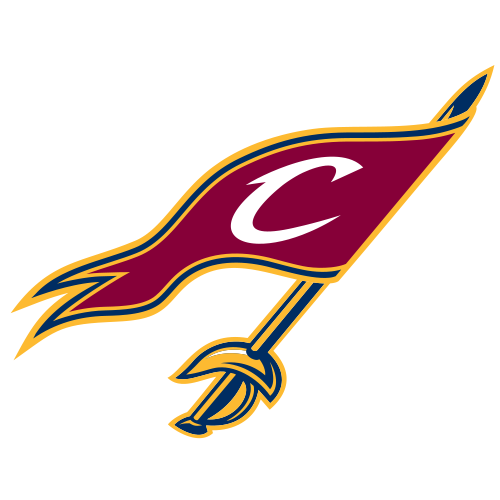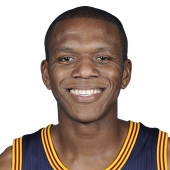 Own

0%

Start

0%

SF Rank

NR
Latest News
Jones has been playing a reserve role so far this season for the Cavaliers. Jones is 35 years old, so it's no surprise that his contribution to the team mostly comes from his still-superb three-point stroke. He plays decent minutes every once in a while, but his playing time is simply not consistent enough to be relied upon regularly for fantasy production. He is still a great shooter, and if the Cavaliers were to suffer an injury in the backcourt, it would be worthwhile to check back on Jones' status.

Jones scored three points (1-2 FG, 1-1 3Pt) in five minutes in the blowout win over the Grizzlies on Wednesday. Jones played four minutes in the opener, but missed both of his 3-point shots against the Bulls in the loss. It appears he will get token minutes and put up shots from the perimeter. If a fantasy team needs one 3-pointer (and not much more), Jones could be a consideration.

Cavaliers forward James Jones collected 10 points and three rebounds over 13 minutes in Monday's 91-81 loss to the Grizzlies. The veteran posted his highest point total of the preseason to date, and has sunk at least one basket from beyond the arc in the trio of exhibition contests. Jones appears to have been surpassed for the moment by fellow vet Richard Jefferson as LeBron James' primary backup, but his position on the depth chart could certainly change as the exhibition season unfolds. Jones' superior three-point shooting is a valued asset, and could be the deciding factor in earning him a place on the Cavs' final roster.

The Cavaliers have re-signed small forward James Jones, according to ESPN.com. Jones averaged 4.4 points in 57 games for Cleveland last season.

Cavaliers forward James Jones is a free agent, but he's not looking to change teams. "I'll be back in Cleveland for sure," Jones told the Northeast Ohio Media Group. Jones averaged 4.4 points and 1.1 rebounds for the Cavs last year.
Recent Tweets
New story: LeBron James talks about the impact of Michael Jordan's post-playing success as an owner, brand endorser https://t.co/XkJGWmcy5T

LeBron James would like to win 70 games one season, but this year seems unlikely: TORONTO: For all he has acco... https://t.co/1M7X2TQNHO

LeBron James would like to win 70 games one season, but this year seems unlikely: TORONTO: For all he has acco... https://t.co/4YnHP9rBeQ