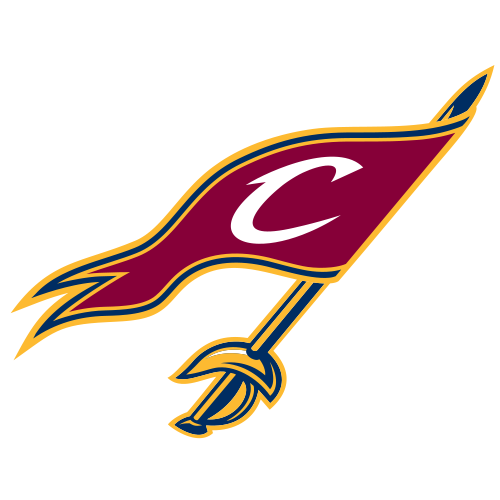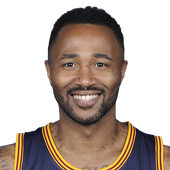 Own

87%

Start

34%

PG Rank

NR
Latest News
Williams went for 15 points (7-12 FG, 1-3 3Pt), three rebounds, three assists, and one block in 32 minutes during the Cavaliers' 103-99 loss versus the Raptors on Wednesday. Coach David Blatt had said he would monitor Williams' minutes in his return from an ankle ailment, but that certainly didn't appear to be the case. Though Williams came off the bench versus the Raptors, he still produced decent numbers, and there's a good chance he will return to the starting lineup soon, at least until Kyrie Irving is able to return from injury.

Coach David Blatt said that Williams (ankle), who has been cleared to play Wednesday against the Raptors, will have his minutes monitored, Dave McMenamin of ESPN.com reports. Williams has been averaging 31.3 minutes over 11 games this season, so it's fair to expect him to see lower than that figure, though just how much of a restriction he'll face likely won't be relayed before the game starts. With backup point guard Matthew Dellavedova (ankle) questionable to play Wednesday, third-stringer Jared Cunningham could end up being called upon to see any minutes at point guard that Williams doesn't receive.

Williams (ankle) says he will return Wednesday evening to play against the Raptors, Chris Haynes of Cleveland.com reports. Williams missed the previous three games with a right ankle injury. This means he will likely start at point guard tonight. His replacement starter for the last two games, Matthew Dellevadova, will come off the bench, and back up Jared Cunningham's minutes will likely drop off again as the point guard position is refilled by Williams.

Williams (ankle) will not play Monday against the Magic, Chris Haynes of the Plain Dealer reports. Williams, as expected, will miss his third straight game after sitting out Thursday against Milwaukee and Saturday against Atlanta. Matthew Dellavedova will get the start in Williams' place, but he's battling an ankle issue of his own, so his minutes will likely be monitored. That means Jared Cunningham, who played 20 minutes Saturday, will likely again see increased run.

Williams will not play in Saturday's game against the Hawks and is doubtful for Monday's tilt with the Magic due to posterior right ankle inflammation, Chris Haynes of the Cleveland Plain Dealer reports. With Kyrie Irving and Iman Shumpert out as well, the Cavaliers were already thin in the backcourt. Williams only adds to the mounting injuries and he'll likely sit out for the next two contests, as he continues to recover from posterior right ankle inflammation and general soreness. With Williams sidelined, look for Matthew Dellavedova to move into the starting lineup, while J.R. Smith, Jared Cunningham and Richard Jefferson will all likely see extended minutes.
Recent Tweets
more like Hor-NOTS right because you see ::hit by brick::

For #Cavs: @kevinlove, 18pts, game-hi 16reb (2 less than CHA combined starters); Timo, Richard Jefferson, 8pts apiece; CLE, 42%FG, CHA, 47%.