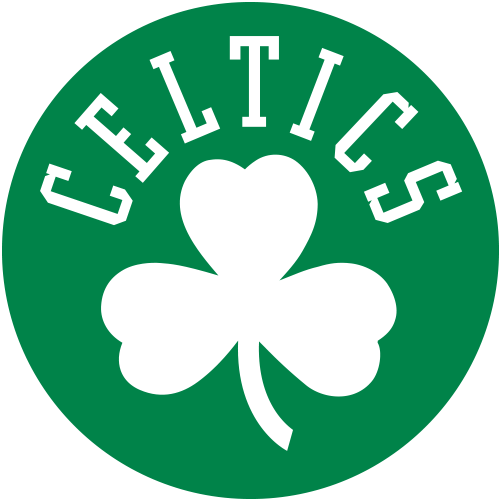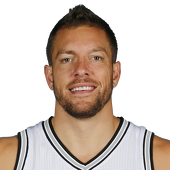 Own

43%

Start

7%

C Rank

NR
Latest News
Lee scored 10 points (5-9 FG) to go with six boards, three assists, and two steals over 25 minutes in Tuesday's blowout loss to the Hawks. It's the most minutes Lee has seen all season, but because coach Brad Stevens often prefers to divvy up the playing time between approximately four or five big men a night, he can't always count on such a healthy allotment of minutes. Even so, with double-digit scoring efforts in three of his last four games, Lee is at least making a compelling case for being the Celtics' top reserve frontcourt player off the bench behind starters Jared Sullinger and Amir Johnson.

Lee has averaged only 15 minutes per game over the past five Celtics' matches, producing a modest 7.2 points, 3.4 rebounds and 0.4 blocks per contest. Lee is disappointing many who had him pegged as a sleeper pick for the 2015-16 season. Lee and Tyler Zeller have ceded major minutes to Jared Sullinger and Amir Johnson. With the Celtics winning four of their last five, don't expect any changes soon to the Boston big man rotation.

Lee will move to the bench for Wednesday's game against the Pacers. Lee started the first three games of the season but coach Brad Stevens wants to see what Amir Johnson and Jared Sullinger look like in the starting five as Tyler Zeller also heads to the bench Wednesday. These type of changes will likely take place throughout the season, leaving all parties involved with unreliable value.

Lee, despite starting all three games, has begun the season in modest fashion, averaging 5.3 points, 6.3 rebounds and 0.3 blocks per game. Many expected a nice comeback season for Lee, but the gaudy double-double stats from his past have yet to occur three games into the 2015-16 season. Obviously, there is plenty of time for Lee to still blossom, but fantasy owners may have to show some patience as Lee adjusts to his new teammates.

Lee will start in Wednesday's season opener against Philadelphia, Ben Rohrbach of Yahoo! Sports reports. Lee was the favorite to start in Boston but it's entirely possible that he'll also be utilized off the bench under certain circumstances throughout the season. Despite a down year with the Warriors in 2014-15 where he was stuck on the pine, Lee previously had eight consecutive seasons where he averaged more than 10 points and eight rebounds per game.
Recent Tweets
Perhaps #Celtics forward David Lee's best shift of the season - 6 points, 4 rebounds, 3 assists in 9 minutes of first half. C's up 45-28.

David Lee doing work so far tonight. Six points, four rebounds, three assists in just 8 minutes.

#Celtics start 2Q with Thomas, Turner, Jerebko, Olynyk and Lee. #Celtistalk