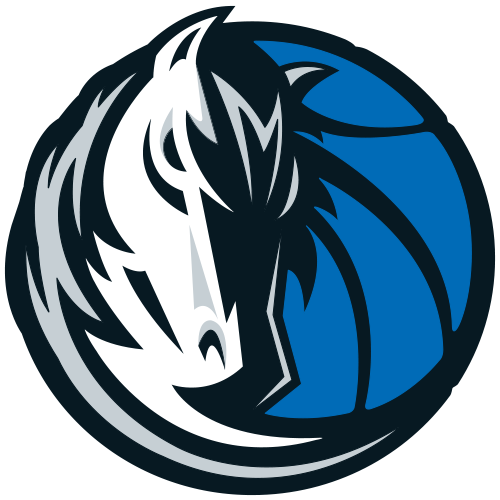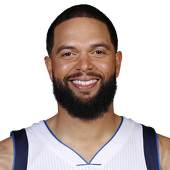 Own

98%

Start

77%

PG Rank

35
Latest News
Williams scored 12 points (3-10 FG, 0-2 3Pt, 6-6 FT) Monday in a win over the Sixers. He added a team-high six assists and one steal in 32 minutes of action. Williams has struggled with his shot this season and is shooting 41.8 percent from the field. He has however thrived from the free-throw line where he has hit all 20 of his attempts.

Williams scored 13 points (5-11 FG, 0-2 3Pt, 3-3 FT) Wednesday in a win over the Clippers. He added six assists and three steals in 32 minutes. The Deron Williams versus Chris Paul matchup isn't quite what it use to be but Williams and the Mavs were able to win this round. Williams has now scored in double-figures in six of his seven games this season and is averaging 13.0 points and 5.0 assists per game.

Williams scored a season-best 19 points Saturday in a win over the Pelicans. He finished 6-of-13 from the field, including 3-of-5 from long-range. He added two assists and two steals. William, playing through a few nagging injuries, had a fantastic third quarter scoring 10 of his 19 points. He's shooting the ball better so far this season and worth a roster spot in all formats.

Williams scored 15 points (6-10 FG, 0-2 3Pt, 3-3 FT) in a loss to the Hornets on Thursday. He added five assists and three rebounds. Williams played a team-high 28 minutes in the loss and was able to finish with a season-best 15 points. He will continue to start for the Mavs and should see an increase in productivity as Dallas works through early season injury concerns.

Williams scored 13 points (4-15 FG. 1-5 3PT, 4-4 FT) Tuesday in a loss to Toronto. He added four assists and three rebounds in 36 minutes of action. Williams' shot has been a bit off since suffering a sprained knee in the season opener but he has managed to score in double figures in each of his three games played. He will look to bounce back Thursday against the Hornets.
Recent Tweets
Deron Williams (4-16 FG) on Spurs limiting Dirk to 8 FGAs: "If I hit a couple more shots, they might have to play things differently."

FINAL: Mavs fall in SA to the @Spurs 88-83. Wes: 15 pts 4 reb Dirk: 13 pts 14 reb Deron: 8 pts 9 ast #DALatSAS https://t.co/FmlH4d1Pgi

Rough shooting night for Deron Williams: 4-of-16 from the floor, including a missed open J that would have tied it up under 2 minutes.